UPCOMING EVENTS
With a wide range of free events taking place year-around, there's always something to celebrate in Santa Cruz County every weekend. Choose an art and wine festival, a beer or music festival, a summer concert or movie on the beach, or an art and culture event like First Friday or Open Studios Art Tour. Enjoy a timeless event like Woodies on the Wharf, Fourth of July Fireworks, or Thomas the Tank Engine. Want to play? Run the Wharf to Wharf or go to a birding festival. Check out all the fun on tap!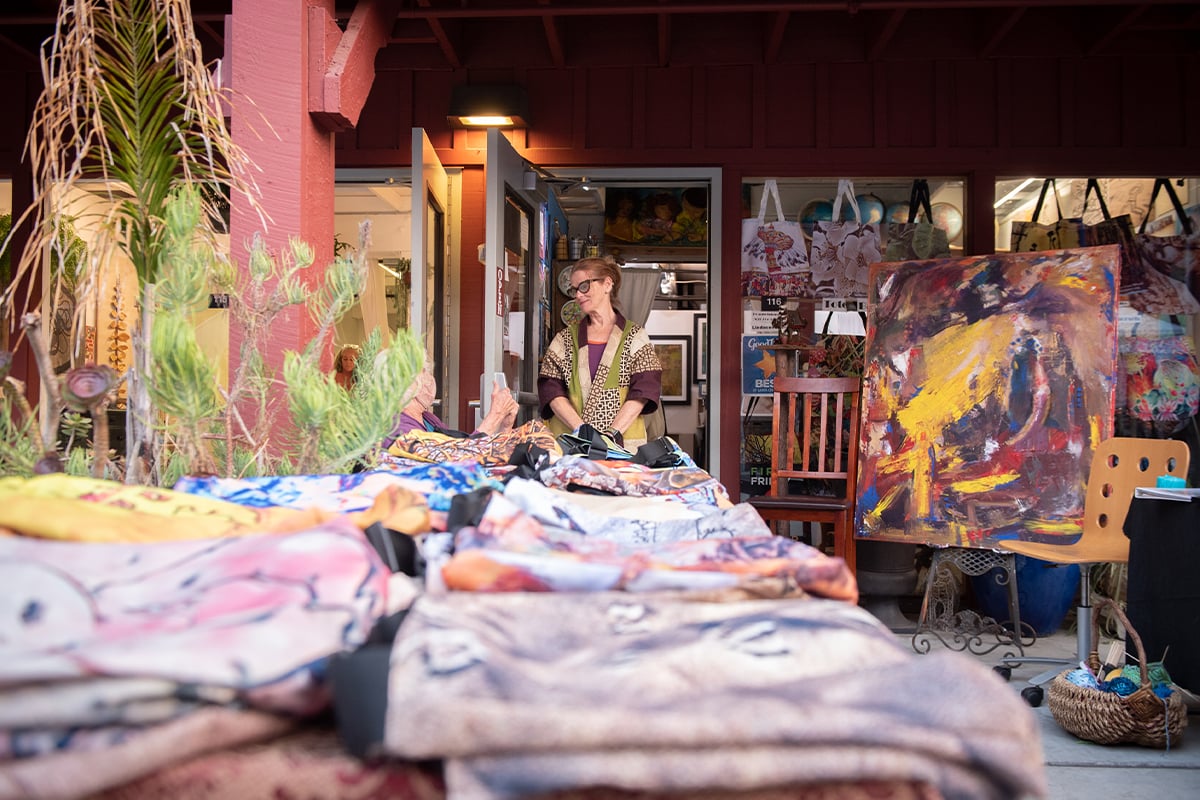 YOUR GUIDE TO FIRST FRIDAY
If you have yet to attend a First Friday, Santa Cruz County's massive monthly art party, you may be wondering what all the fuss is about.
READ MORE >>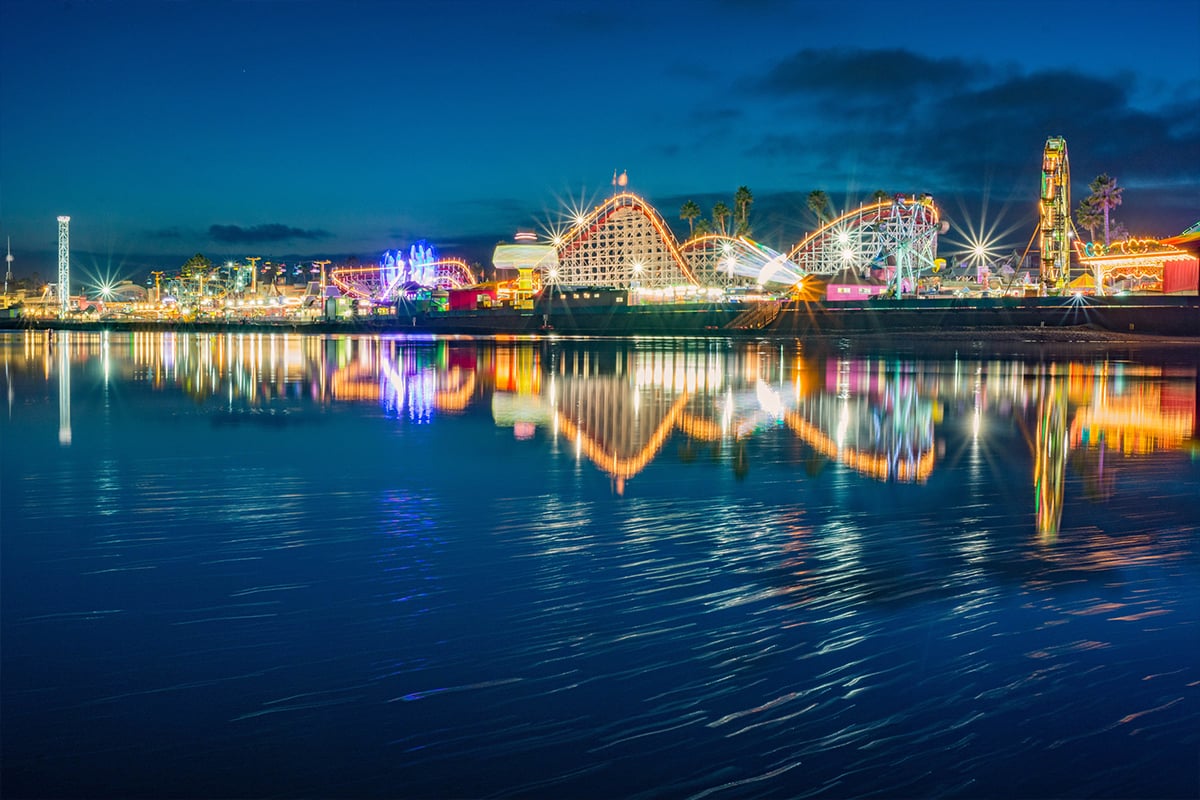 2022 FREE SUMMER MOVIES AND CONCERTS
Enjoy toe tapping music and box office hits this summer in Santa Cruz County!
READ MORE >>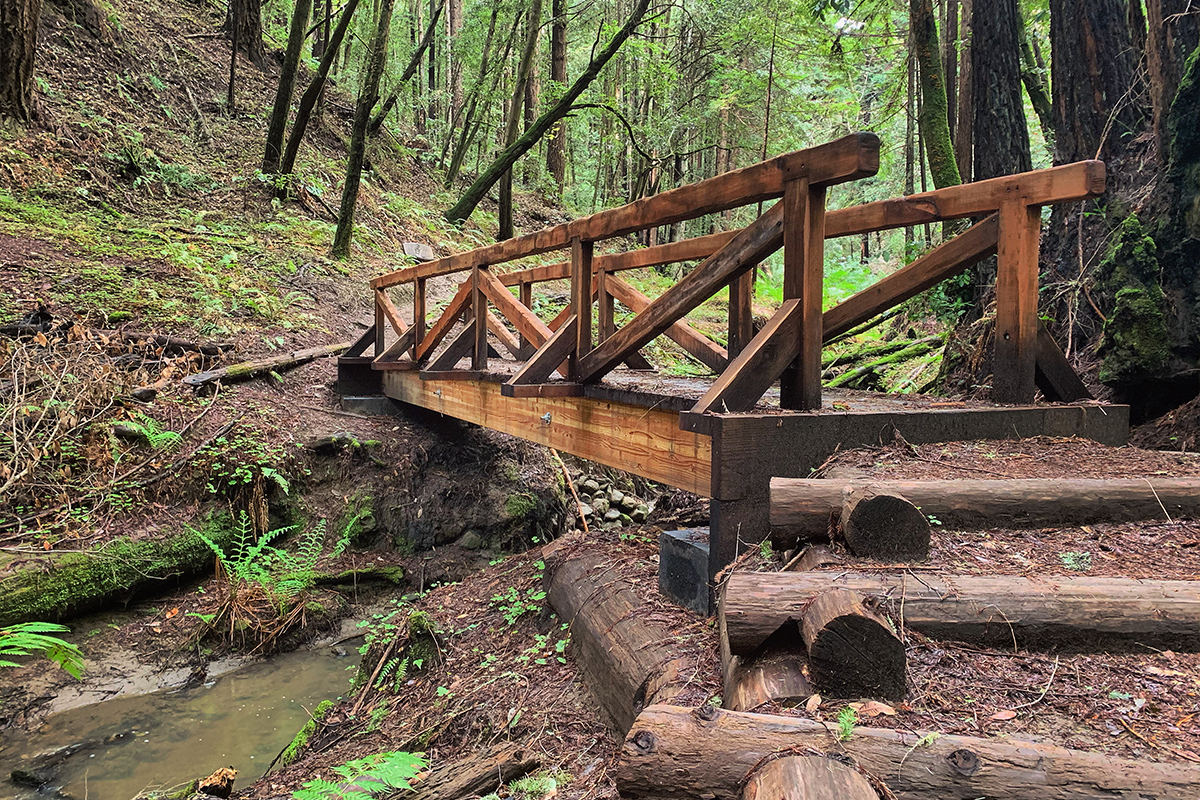 OPT OUTSIDE IN SANTA CRUZ COUNTY
We are highlighting some of the best places in Santa Cruz County to explore the great outdoors!
READ MORE >>
Shadowbrook Restaurant
A hillside red "Cable Car' and a meandering path lead you down through lush gardens and waterfalls to this world-famous restaurant on the banks of Soquel Creek. Here you can enjoy creative specials and traditional offerings in an atmosphere of Old-World charm and grace. Its popular Rockroom Lounge is a separate destination for more casual fare.
VISIT WEBSITE ››
Events Search and Views Navigation