Santa Cruz County is not only known for its beautiful scenic mountains, agriculture, arts, and beaches, but it's also home to the University of California, Santa Cruz. The UC Santa Cruz campus is located on 2,001 acres of rolling, forested hills that overlook the gorgeous Monterey Bay. Talk about inspiring views for your studies! But good news, you don't have to be a student to be inspired by the beautiful campus. UCSC is ready to host your next meeting – and no need to wait until school is out of session! Return this fall and meet at one of UCSC's unique conference, event, and meeting spaces.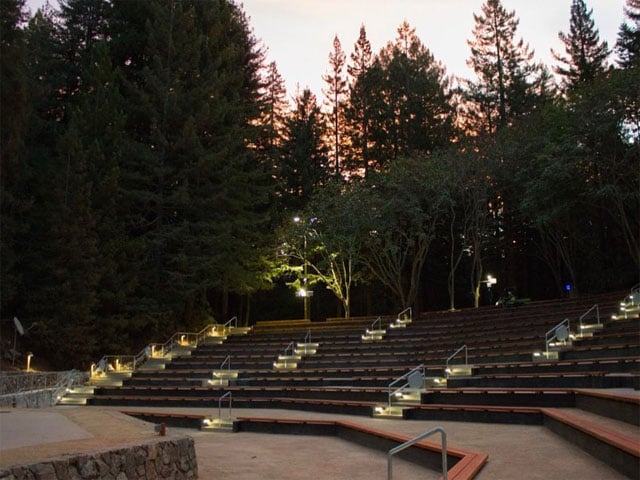 The rock quarry was a major provider of lime to San Francisco after the Gold Rush. In the 1960s the Quarry was transformed into an amphitheater as a part of the original UC Santa Cruz Campus. This event space went through a major renovation in 2017 and has been known to host legendary artists, activist, and authors such as Angela Davis, Ravi Shankar, Alfred Hitchcock, and Cesar Chavez. This event space would be a great place for a keynote speaker or even an intimate concert.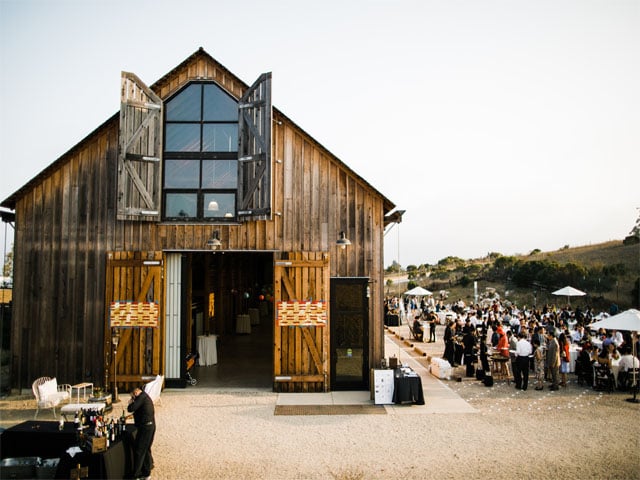 The original Cowell Ranch Hay Barn was built in the early 1860s as part of the Cowell Lime Works Operation, housing feed and the animals that hauled logs, limestone, and finished lime. Today the Hay Barn and the many nearby historic structures from the lime works period are part of the Cowell Lime Works Historic District. The Hay Barn has a uniquely modern aesthetic and historic significance which creates a dynamic space for any corporate retreat, conference, wedding ceremony, or reception. The Hay Barn stays nice and warm with radiant floor heating which offers guests a comfortable space for those conferences that happen in the fall and winter months. It is also conveniently located at the entrance to UC Santa Cruz and is a short drive to Downtown Santa Cruz, Santa Cruz Beach Boardwalk, restaurants, and numerous hotels.
The University Center has plenty of options for your next meeting from the Chancellor's Conference Room, Bhojwani Dining Room, or the Levin Lanai. Whether you're looking to host a board meeting or an outdoor event, the options are endless at UCSC.
Want to hold your event at one of these event spaces? Send us a request. Or feel free to browse more event spaces in Santa Cruz County here.