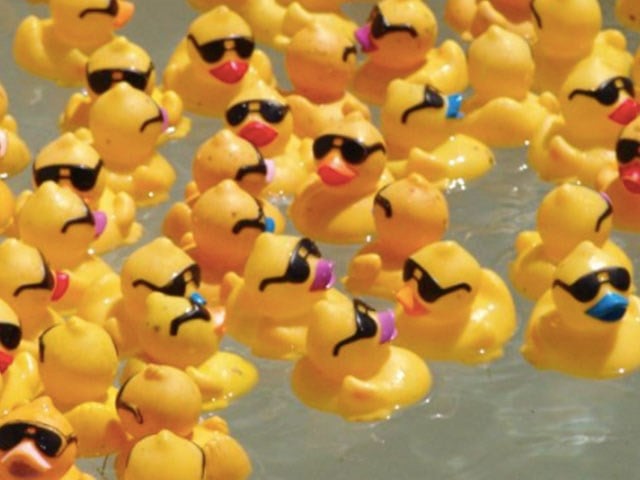 Omega Nu will hold its 33rd Annual Ducky Derby and Carnival at Harvey West Park. A fun-filled day for the entire family!
Come to the duck races and enjoy food, games, and music. Listen as the bugle blares signaling the start of each race and children run to watch as thousands of rubber ducks course down the water raceway.
Adopt a duck and have a chance to win over 100 prizes.
The ducks' race rain or shine!