In Santa Cruz County, we always strive to be eco-conscious in everything that we do. The nation's organic food movement took place here in our county's fertile soil and zero-waste lifestyles came into practice.
We felt it's important to touch base with our conference venues to see what they're doing to make events more sustainable. From solar powered meetings to the most adorable composter, we've got our finger on the pulse of sustainable meetings here in Santa Cruz County!
Pajaro Dunes Resort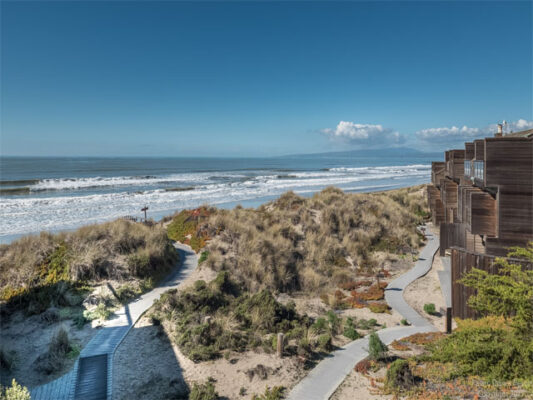 Pajaro Dunes Resort a Green Certified resort, and everything there is sustainable. This even Includes their natural wood walkways and boardwalks; lower-level lighting to avoid light pollution; every building planned for minimizing impacts on their natural setting of lagoons, trees, and beach dunes.

Kennolyn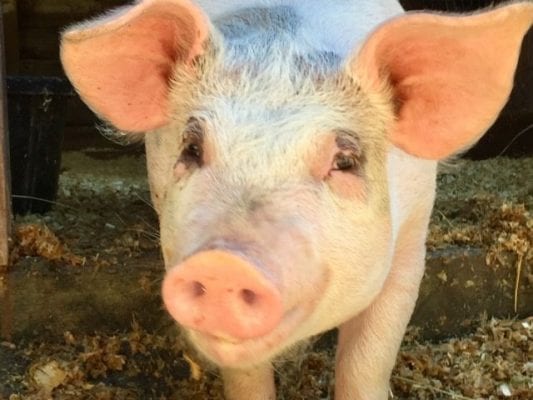 Kennolyn asks that attendees bring their own reusable water bottle to fill at one of their water stations. They also take composting to a whole other level! Not only do they compost all leftover food, but they also have the cutest composter. Princess Penelope the pig has enjoyed many apple cores, watermelon rinds, and romaine lettuce ends after an event.
Seascape Beach Resort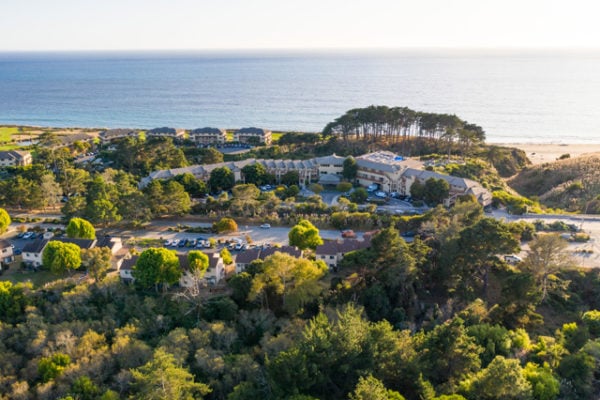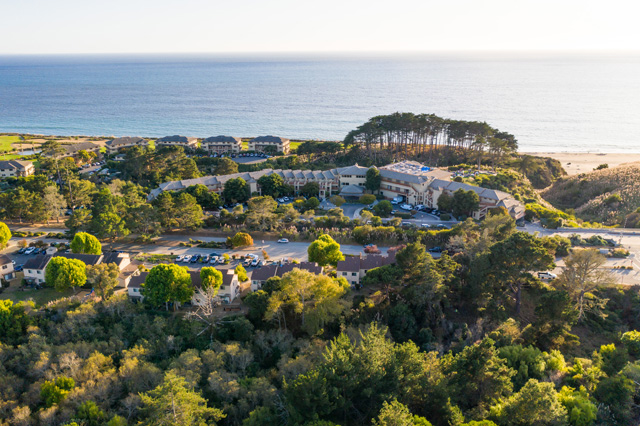 Seascape Beach Resort is a certified Monterey Bay "Green Business." They feature seasonal menus with locally grown fruits and vegetables, and support local, organic farmers. Their herb garden produces organically grown herbs and vegetables for the resort restaurant. Through the County of Santa Cruz Food Scrap Compost Program, their kitchen recycles food scraps into high-grade compost. The finished compost is suitable for growing food and flowers and reduces landfill waste. All corporate materials are printed on recycled paper using soy-based ink, and property wide printing is done on double-sided recycled paper.
Inn at Pasatiempo
Inn at Pasatiempo has also done their best to reduce food waste by confirming party size ahead of time and providing compostable to-go containers for leftovers. All cardboard, paper and glass are recycled onsite via Green Waste services.
Dream Inn Santa Cruz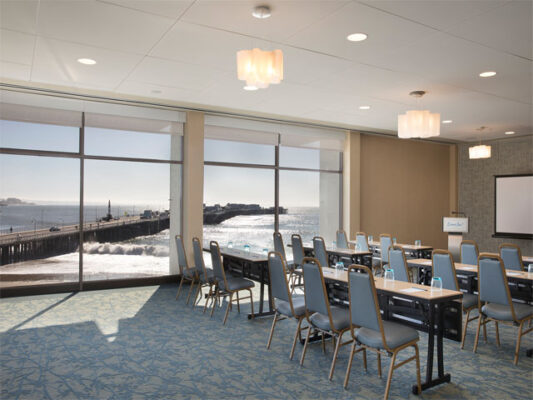 At the Dream Inn Santa Cruz save a tree and skip the handouts by opting for the plastic and paperless meeting package. Paired with their Reusable Cup Program, where attendees receive a non-plastic company branded mug or cup to use throughout your event, the environment will thank you! Dream Inn Santa Cruz offers team building options aboard the O'Neill Sea Odyssey that explores our Monterey Bay Marine Sanctuary and actions we can take to keep our oceans clean. They have also partnered with Save Our Shores to host beach clean-ups where your group can bond while helping foster a healthy and thriving Monterey Bay. The Dream Inn's Jack O'Neill Restaurant and Lounge is also a partner with over 20 local farms which means that they have made a commitment to source local environmentally responsible produce.
Chaminade Resort & Spa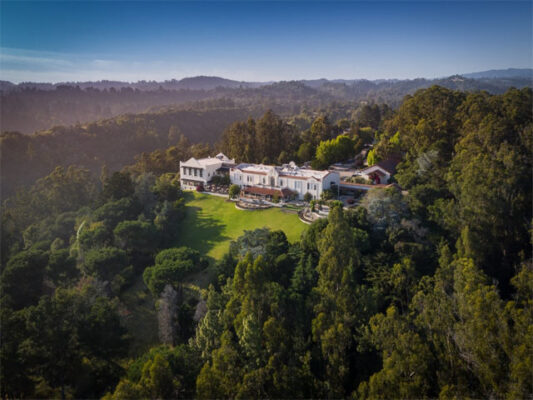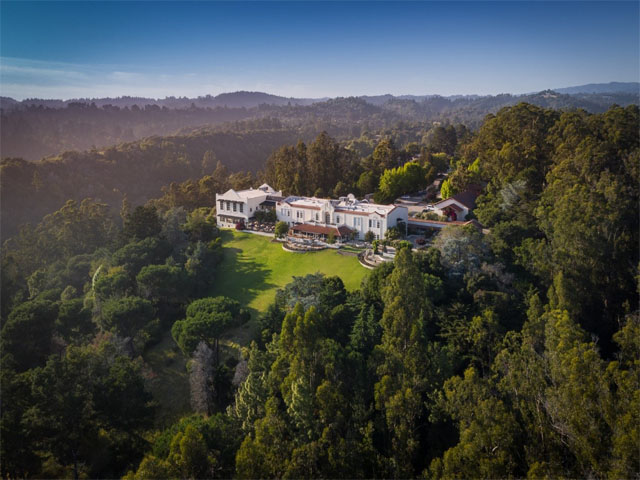 Chaminade Resort & Spa works to reduce plastic in the meeting space. It takes 450 to 1,000 years for a single plastic water bottle to decompose. By eliminating bottled waters on breaks, Chaminade is keeping plastic out of the landfills for future generations. Their accounting and night audit teams have also reduced their paper use by switching reporting to an all-digital process, saving 150 to 250 pieces of paper per night! Chaminade's solar field offsets a third of the property's energy consumption annually. The culinary team is using all local and sustainable produce, fish, and meat with at least 80% of all ingredients. They are supporting the lowest emission and farm/wild species of produce, fish, and meat. They verify their Organic Farmers and foragers before purchase. They even know the name of the boat and captain for all fish which comes in whole so they can use all parts and compost all materials. Chaminade's disposable program is all green as well. Moving towards drought resistant plants to save water, replaced all irrigation with automated drip systems. They have replaced all guest room faucets, commodes, and shower heads with low flow. Chaminade also only offers drinking water on demand in their restaurants.
When it comes to sustainability, Santa Cruz County conference venues are doing their part to take continuous steps in the right direction.