In 2018, surfing was declared California's official state sport! And to commemorate this momentous event, California has proclaimed September 20th 'California Surfing Day!' So every September 20th, whether you're riding the waves or watching from the cliffs, celebrate #CaliforniaSurfingDay in Santa Cruz!
A Few Ways to Celebrate #CaliforniaSurfingDay in Santa Cruz:
All aboard! Get in and start riding those waves! Could you use some surfing lessons or need to rent some gear? Check this out!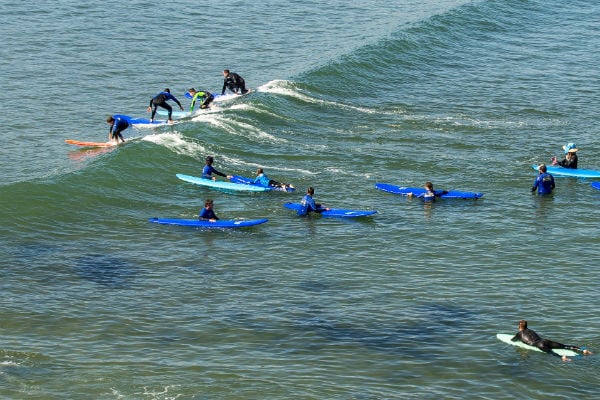 Get Stoked on Santa Cruz Surf Culture: See how it all began in 1885 with 3 Hawaiian princes and how surfing has shaped Santa Cruz for over 130 years.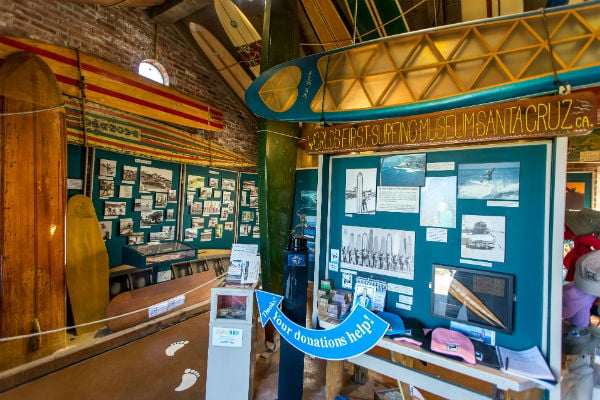 Pay tribute to the surf pioneer and legend, Jack O'Neill, and rep the O'Neill brand.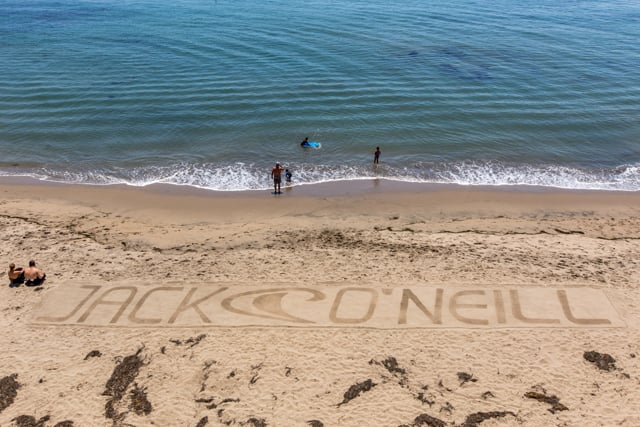 Would you rather just sit back and watch the surf show? Check out the Top 5 Spots to Watch Surfers in Santa Cruz County!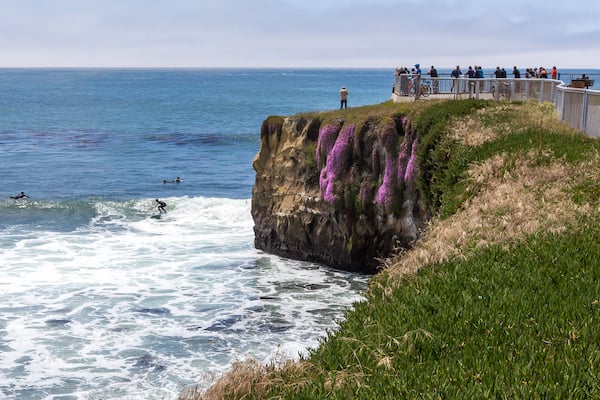 Share the stoke and tag @VisitSantaCruz in your surfing posts, along with #CaliforniaSurfingDay. Hang loose!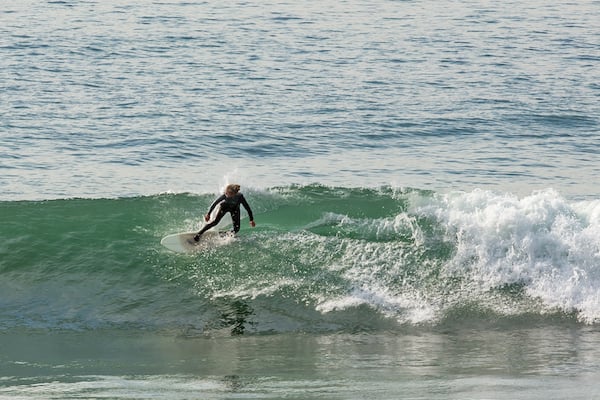 All photos by Garrick Ramirez
Updated September 2020