BY GARRICK RAMIREZ
If you've never exited the highway, you might mistake the historic town of Watsonville for one big brussels sprouts field. But hidden amidst leafy, green expanses are killer food finds, cool historic sites and some of the best beaches in the county. And yep: a few charming farms as well. Here's your itinerary for a south county sojourn:
For a proper introduction to the area's rich farm culture, start at the Agricultural History Project Center & Museum. The center is only open the second Saturday of each month, so mark your calendar to enjoy rich history exhibits and family-friendly activities like driving a (kid-friendly) tractor and milking a (wooden) cow.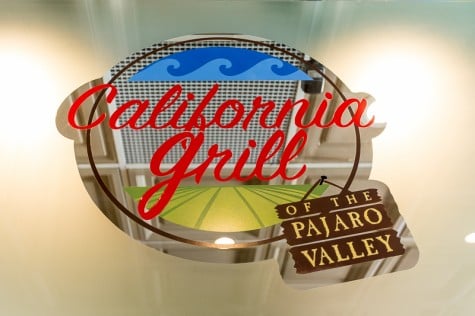 You'll experience the bounty of the region's farmland at California Grill, an all-day restaurant whose organic produce is sourced direct from the owners' farm. If Watsonville had a power lunch spot, this would be it.
You can practically dine on the tarmac at Ellas at the Airport, a casual, aviation-themed restaurant at Watsonville airfield. Don't worry, the fresh farm-to-table food bears little resemblance to the stuff you're served at 33,000 feet. Their bar has a great selection of local craft beers offered, appropriately enough, in flights.
Across from the airport, you'll find the new locale for Head'n Home. The family-owned business has been crafting high-quality, handmade leather hats — from western to steampunk — for 40 years. Pop into the new retail shop for one-of-a-kind hats or schedule a tour of the factory to experience a very fun, unique company.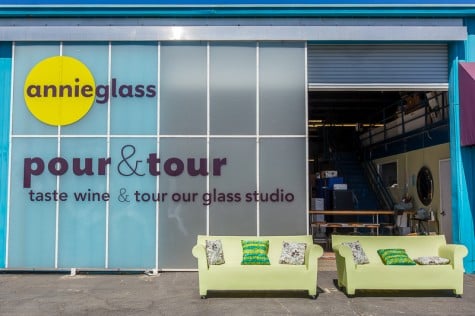 You may already know the Annieglass studio with gorgeous, often sea-inspired glassware designed by artist Annie Morhauser and made on site. But did you know the studio has an open-air wine bar? Each month, they feature a new local winery so you can browse the adjacent showroom with vino in hand.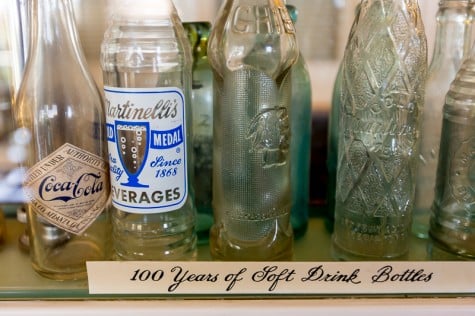 Annieglass recently got a new neighbor whose juice comes from apples rather than grapes. S. Martinelli & Company has been a Watsonville institution since 1868 and, if you were like us, you grew up drinking their juice out of a glass bottle shaped like an apple. They recently opened the doors to a new Visitors Center and Tasting Room that offers the chance to sip and enjoy a variety of ciders and sparkling juices. In addition, guests will learn about the history of Martinelli's through a museum located on site.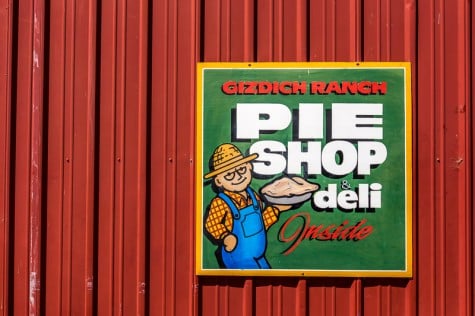 S. Martinellis reminds us that apple orchards once blanketed the area. Gizdich Ranch is another charming reminder where families can pick ripe apples (and berries), watch workers press fresh juice, and frolic in a shaded picnic area. Don't forget a slice of homemade pie!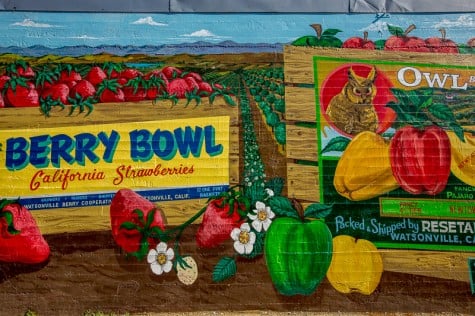 Watsonville is centered around a historic downtown plaza that makes for a pleasant spot to ditch the car, stroll the surrounding shops — many housed in grand historic buildings — and nibble on street food from the many Mexican eateries and bakeries. As you wander, check out the series of vibrant murals that depict the vintage labels of old produce crates. The plaza is also home to a weekly farmer's market each Friday.
In neighboring Corralitos, you'll find Corralitos Market and Sausage Market, a beloved butcher shop that makes their own smoked meats and sausages. You can also get items like a Tri-Tip Sandwich or Jalapeno Cheddar Dog grilled up to devour onsite.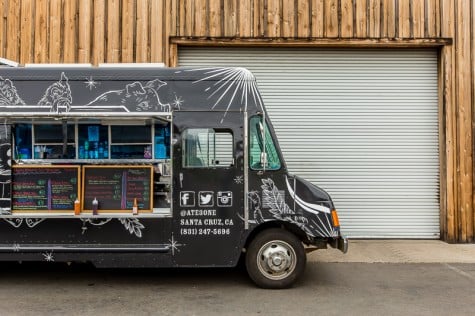 And if there's sausage, beer must be nearby. Corralitos Brewery's handsome, wood-sheathed tasting room and dog-friendly patio overlook surrounding fields. And they don't stop at the great brews. They rotate a variety of food trucks – from pizza to fish and chips, and mole to sliders, the food trucks are just another reason Corralitos Brewery is a must visit.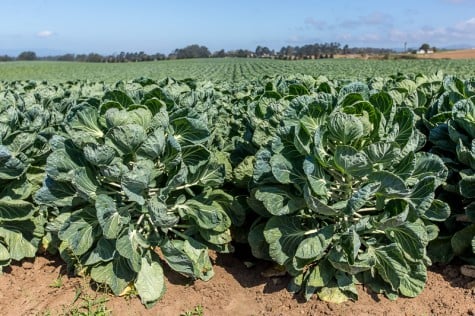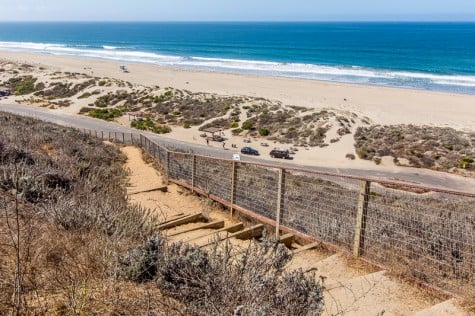 Now about those brussels sprouts fields: you'll pass through plenty en route to Sunset State Beach, a striking stretch of shoreline backed by massive sand dunes. It's an easy beach to access and the extensive picnic grounds are the perfect spot for a BBQ or impromptu seaside lunch.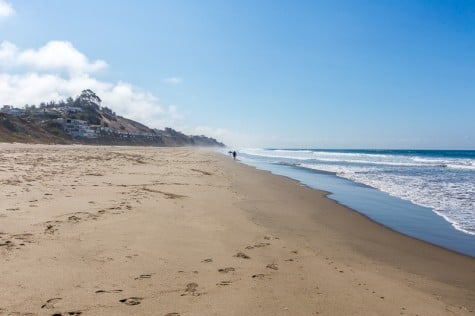 Adjacent Manresa State Beach is a similar wide expanse of sand. It sits below coastal cliffs blanked in multi-colored ice plant so expect a short jaunt down to the sand. Bonus: Manresa has fire pits for s'more filled evenings at the beach.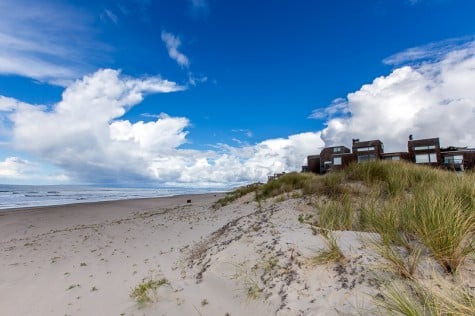 A particularly gorgeous stretch of the bay can be found at Pajaro Dunes Resort. Better yet: make it an overnight in one of their beachfront vacation homes that's situated amidst rolling sand dunes and wispy sea grass, literally steps from the water.
All photos by Garrick Ramirez