Conference space with ocean views, catered beach dinners, and easy access to team building activities… need we say more? Seascape Beach Resort has it all. Taking your meeting offsite to Seascape Beach Resort will not only provide a fun change of pace for your team, but it can also introduce fresh perspectives and increase your team's engagement! A new location lifts the constraints of office space and encourages authentic connections between co-workers. The Executive Meeting Suite at Seascape Beach Resort is the perfect place to do just that.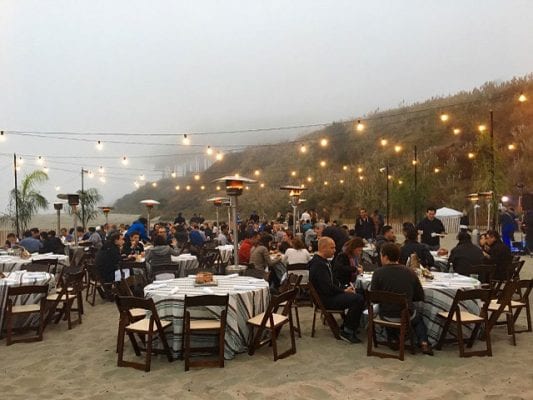 Next, Seascape Beach Resort will help bring a taste of Santa Cruz County to your event. From invigorating breakfasts to inspiring dinner packages, Seascape Beach Resort's catering team will ensure your attendees are well fed and focused for a full day ahead. For dinner, choose from several outdoor locations, including the beach, and customize your event with menus featuring a variety of seasonal, regional, and international themes! The possibilities are endless.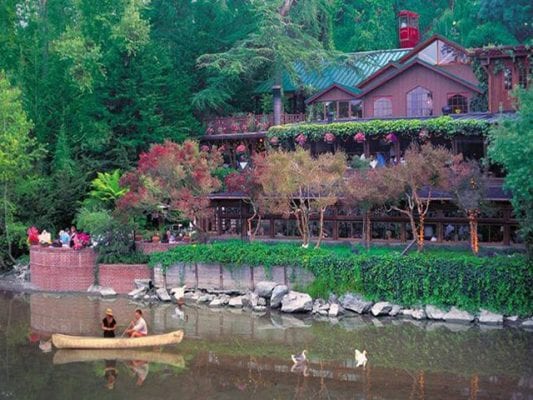 If you're planning a special reception or want to take the group out on the town, Shadowbrook Restaurant is the place to go. This stunning hillside venue offers award-winning food, rich history, and lush gardens overlooking the Soquel Creek. Their private dining room is the perfect place to enjoy a fireside meal and reflect on the day's events.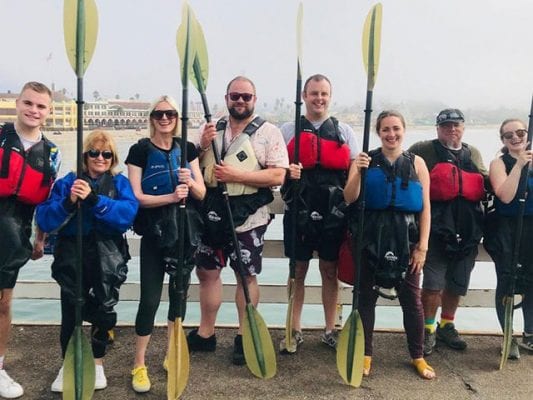 Is team-building your main focus? You're in luck! Seascape is near Venture Quest Kayaking and Intentional Leaders. Join Venture Quest Kayaking for a day on the bay or head into the hills for some interactive horse leadership training with Intentional Leaders.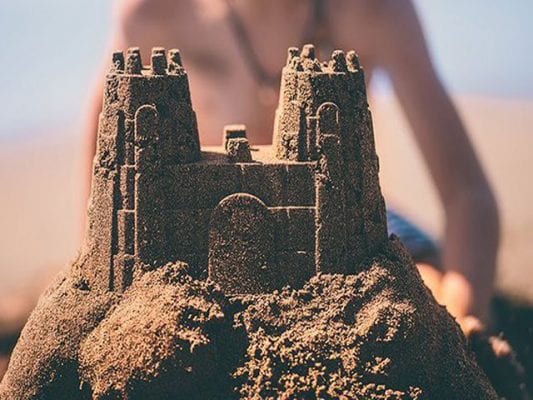 Are you looking to keep your group onsite for team-building fun? Seascape will host a sandcastle building competition for your team! Toes in the sand with teammates around a shared imaginative pursuit brings you close to each other in ways rarely possible at a corporate gathering. So take an hour or two and head down to the beach! Seascape Beach Resort will provide all the tools to build sandcastles, ending with a judged competition and lunch.
No matter what type of event you're looking to host, Seascape Beach Resort will go above and beyond to exceed your expectations.