Photo Courtesy of Jeff Bleam
"The greatest threat to our planet is the belief that someone else will save it." —Robert Swan, OBE, polar explorer and sustainability advocate
Sustainable meetings come naturally to Santa Cruz County. The birthplace of the certified organic movement in 1972, the region also boasts a rich history of environmental stewardship, from the formation and preservation of Big Basin Redwoods State Park (the first state park in California) in 1902 to the creation of Monterey Bay National Marine Sanctuary in 1992, introduction of the county's Renewable Energy Program in 2018, and the great ongoing push by the City of Santa Cruz to reach net carbon neutrality by 2030. You might even say that every day is Earth Day in Santa Cruz and has been for well over a hundred years.
Today, it's easier to be more environmentally responsible with meetings and events than ever before. Read on, and you're well on your way to a sustainable meeting in Santa Cruz County.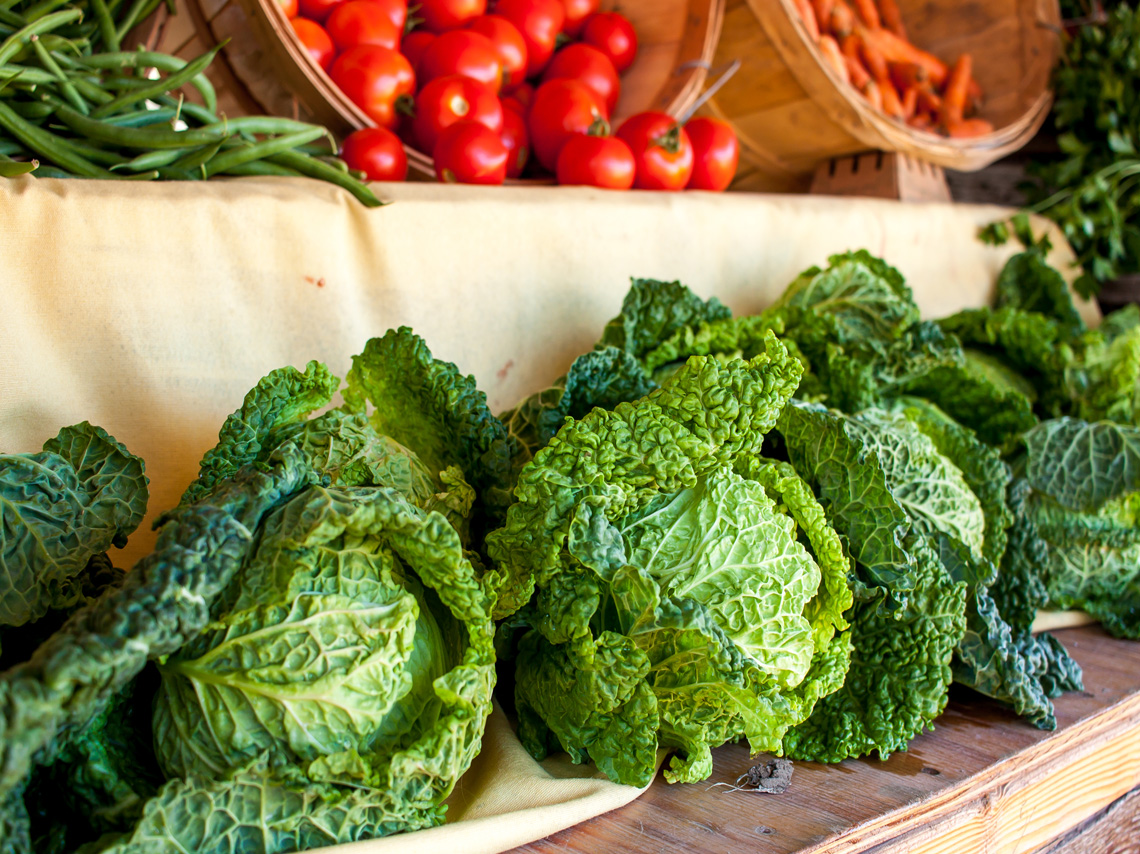 1. Select a Sustainable Venue
The No. 1 way to ensure a sustainable event is to partner with a sustainable meeting site. Choose an eco-friendly venue, and you reduce the environmental impact of your meeting even before it begins. Watch for a property's use of green building principles and renewable energy; natural light during the day; low outdoor light at night; and local, organic, seasonal food and beverage.
You'll find that virtually every chef and catering manager in the county focuses on the freshest local bay- and farm-to-table flavors imaginable and avoids the carbon footprint of long-distance shipping. In fact, the region practically invented the current trend in sustainable plant-forward menus, including pescatarian, vegetarian, and vegan choices.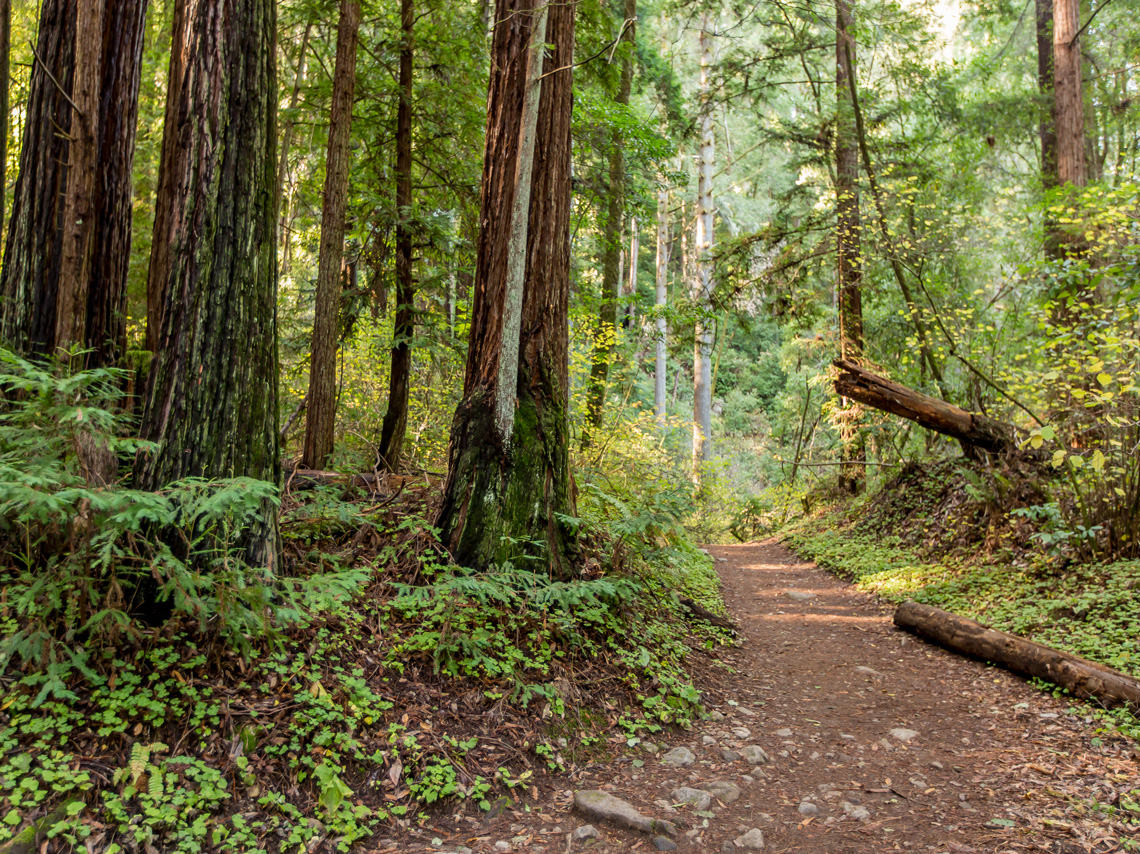 2. Promote Sustainable Travel
Onsite attendance by every group member may be the dream for meetings. But, as we learned during the pandemic, hybrid meetings can go a long way to cut back on fossil fuel. If hybrid makes sense for your group, be sure to select a venue with easy access to the equipment and expertise you need.
Then, encourage carpooling or group rideshares among guests who'll be driving to the site. For attendees requiring longer-haul trips, consider a group shuttle to and from the airport. Most venues—if not all—are happy to recommend a trusted service provider.
Once onsite, planners can safely urge their attendees to walk or bike to offsite activities instead of driving. Miles of scenic walking, biking, and hiking trails follow the bay and crisscross the mountains and more rural regions. The City of Santa Cruz even boasts a Gold Bicycle-Friendly rating from the League of American Bicyclists. And Santa Cruz County recently launched a partnership with BCycle, an electric bike share system providing a convenient, fun, and affordable way to travel countywide.
Another eco-friendly mode of transport, the city's new all-electric shuttle, whisks visitors between downtown shops and restaurants and the beach and wharf—at a cost of just $1 a trip. The Santa Cruzer operates seasonally, between Memorial Day and Labor Day, including holidays like the Fourth of July.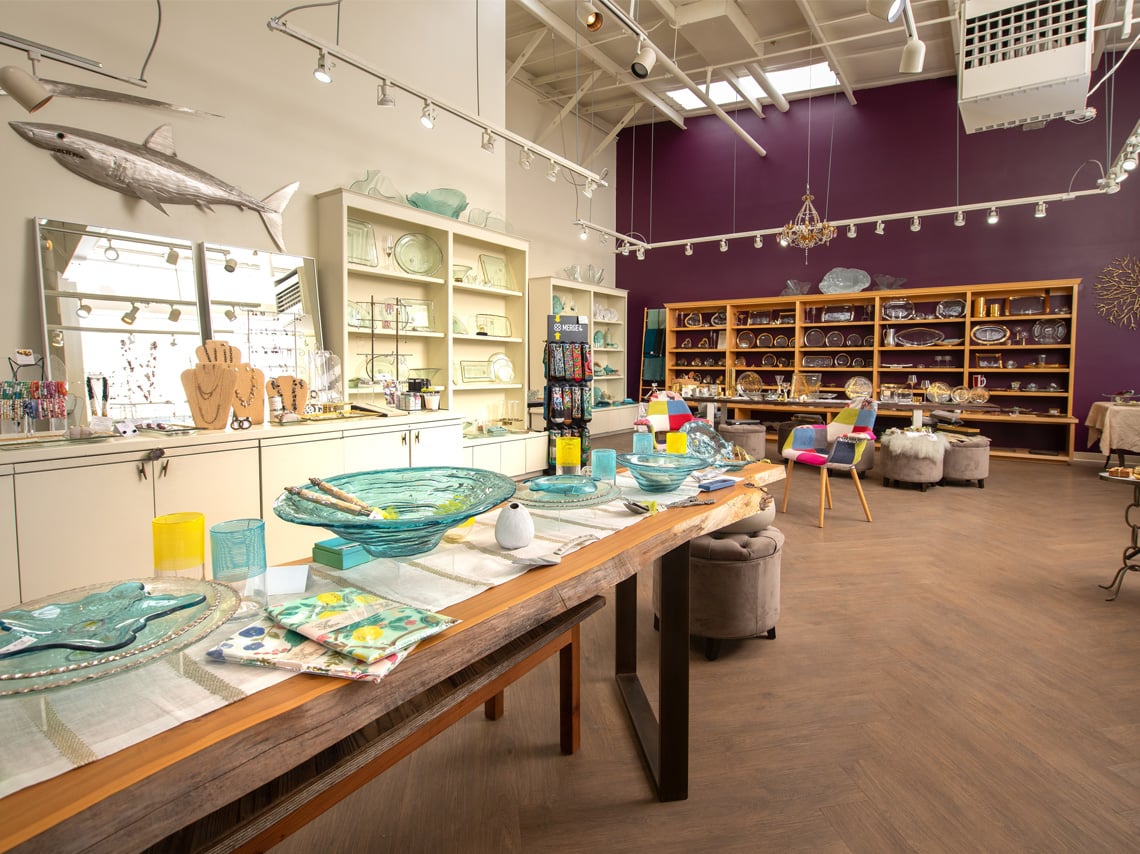 3. Banish Waste
Even in Santa Cruz County, it can't hurt to review the basics of sustainable meeting practices: the use of washable or compostable dishware and utensils for all meals; water in pitchers or personal water-bottle filling stations, not single-use bottles; clearly labeled trash, compost, and recycling bins throughout the meeting site; bulk product dispensers in showers;and eco-friendly, locally sourced welcome gifts and prizes. Most venues will help you donate decorations, flowers, and any unserved food to a local charity or two.
Next, count on technology to replace all print collateral and signage. Use online invitations, registration, and communication tools; a mobile event app or website; and digital versions of handouts instead of paper. Encourage your attendees to bring their own note-taking devices. Or distribute tablets or laptops onsite.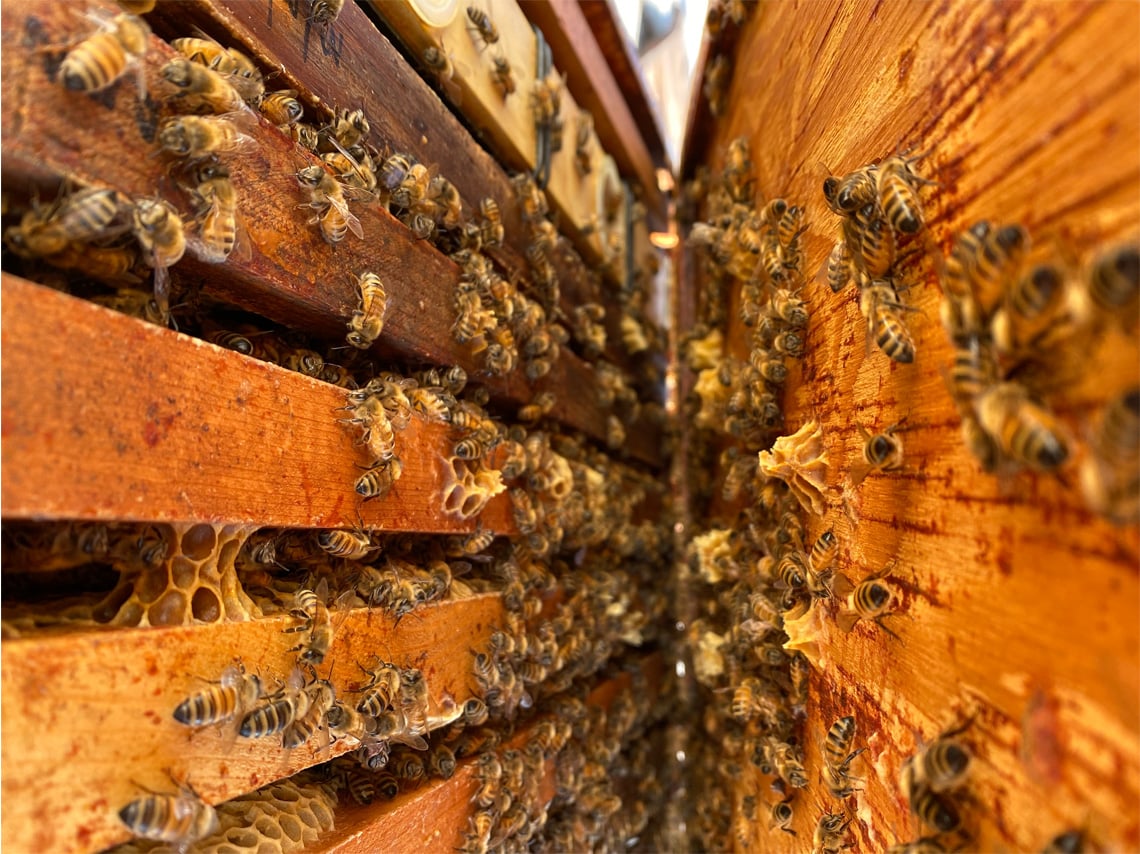 4. Build Sustainability Into the Agenda
The venues of Santa Cruz County make it easy to weave the theme of sustainability into a program. They can call on a wide range of expert local speakers to educate, raise awareness, and inspire attendees to influence others. Be sure your group knows about your own sustainable efforts for the meeting too, such as implementing digital tools and serving sustainable food and beverage. It helps to show how such easy choices, when mindful, can add up to a net zero outcome (and often save money).
You might even underscore a theme of sustainability with activities like beach cleanups or tree plantings. The Dream Inn Santa Cruz, for instance, often joins with Save Our Shores, Save the Waves Coalition, and the Monterey Bay National Marine Sanctuary Foundation to host bay-side cleanups by foot or kayak. Another example, the Chaminade Resort & Spa, partners with Synergy Learning Systems to host bicycle-building sessions to benefit local underserved children. Emily Bondor of the Santa Cruz Bee Company hosts honey tastings from hives housed on the roof of the Hotel Paradox, Autograph Collection, accompanied by insights on the often-overlooked importance of bees to the planet's abundance of food.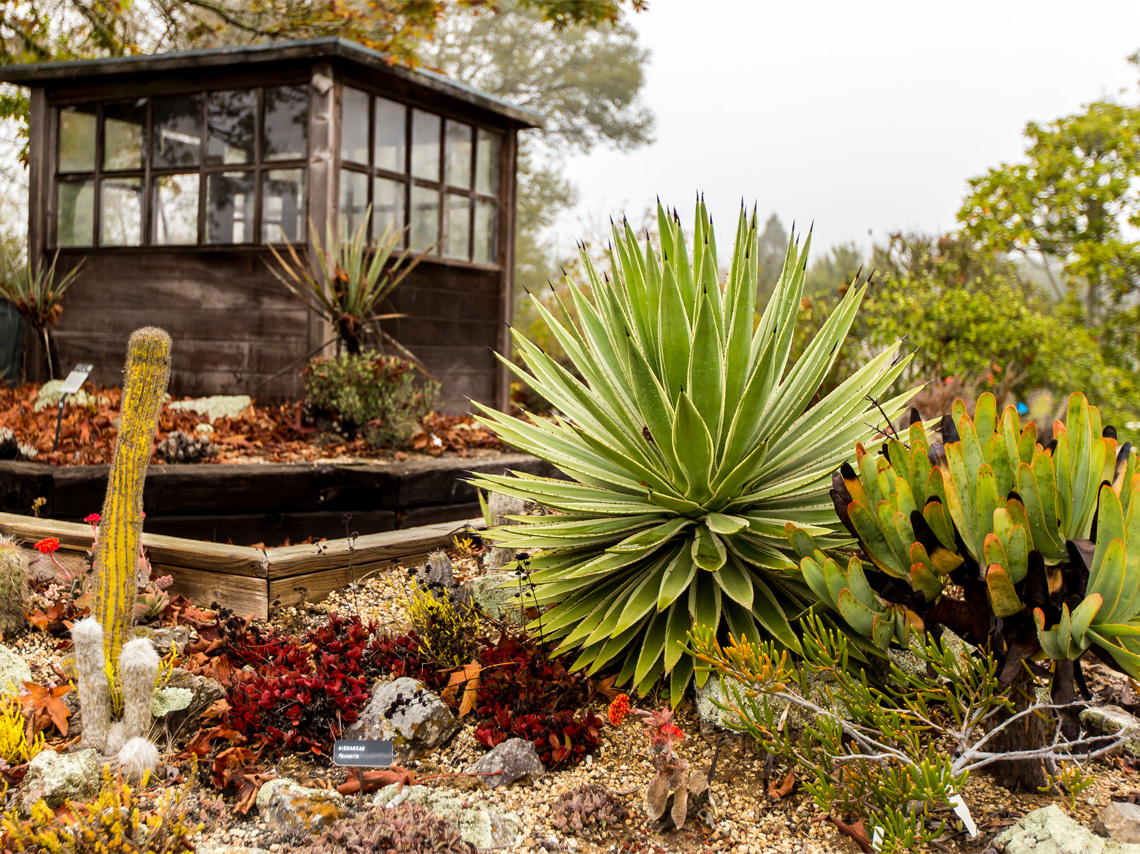 5. Measure and Manage Your Impact
Jimmy Legg, Director of Sales and Marketing at the Hilton Santa Cruz/Scotts Valley, said that most professional meeting planners ask about measuring their carbon footprint as part of the RFP. "This was anemerging trend we were seeing pre-Covid and is now pretty standard among professional corporate planners," he said. "They like to work with properties that align with their own companies' ideals."
Every hotel can tap into the Sustainable Hospitality Alliance's Hotel Carbon Measurement Initiative, a free downloadable tool for measuring the impact of stays and meetings at their property. Planners at the Hilton Santa Cruz/Scotts Valley and Seacliff Inn Aptos, Tapestry Collection by Hilton can use Hilton's proprietary LightStay Meeting Impact Calculator, which generates a customized estimate of an event's environmental impact—and adds suggestions to curb the carbon footprint. After the event, a final report gives an itemized measure of the actual impact.
Also, several carbon calculators designed specifically for meeting planners came on the scene last year. These include SAM, a free tool built on an open API so it integrates with different platforms, and the TRACE platform and Proseed, both by the nonprofit group Isla.
Once you have the data, be sure to save it to compare with future events. Who knows? You may even be able to improve on the original baseline. In the meantime, keep in mind that some organizations, when they miss the mark, buy verified carbon offsets to achieve net zero. They do this through organizations like Sustainable Travel International, the Santa Cruz–based Sempervirens Fund, and the Santa Cruz Carbon Fund at the University of California, Santa Cruz.
And finally, consider sending out a post-event survey to gather feedback on your meeting's sustainability efforts. Then share the results and take steps to implement any new practices that were successful. By following up after the meeting, you continue to encourage Santa Cruz–style sustainability within your group—and environmental stewardship for the future.
By Annette Burden