The Official Santa Cruz County Traveler's Guide has a whole new look for 2018! Featuring a new design, fresh photography, and a more portable size, the guide is a true reflection of the Santa Cruz lifestyle.
Photo by Garrick Ramirez
New feature stories are presented in a "Meet the Makers" section, focusing on local chefs, and micro-destinations within the county like Abbott Square Market, and the new Craftbar at Annieglass Studios. Farmer's markets, arts and culture, wildlife, beaches, state parks, and other visitor draws are also included.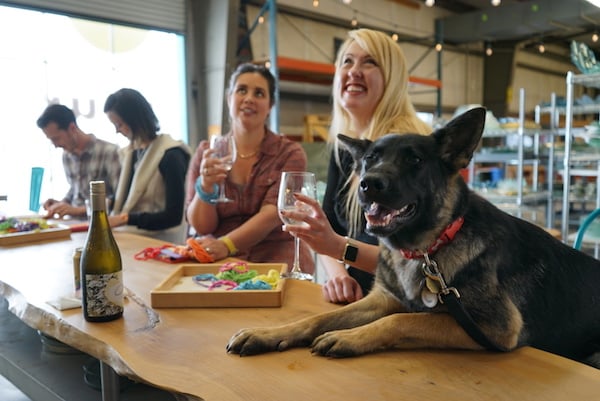 The annual publication features enhanced area maps, and dining and lodging listings highlighting the amenities offered by various restaurants, hotels, bed and breakfast inns, motels, vacation rentals, and campgrounds. So whether you're planning a trip, or already here, the guide inspires and informs you on where you want to go, and need to be!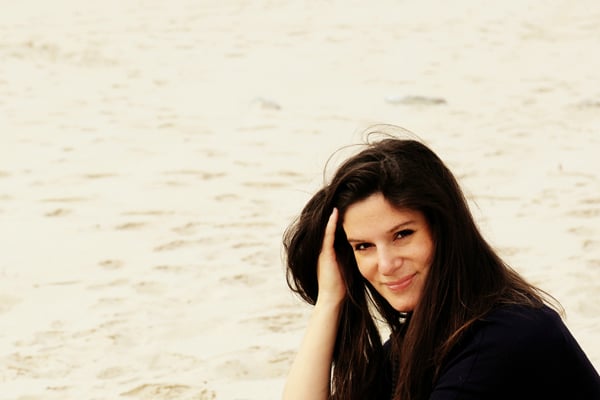 Photo of Artist, September Wren / Meg Venter
This year's dreamy cover photo is by local artist, September Wren, and features her depiction of the Santa Cruz Beach Boardwalk's colorful Ferris wheel against a robin's-egg blue sky.
Ready to grab your own copy of this handy little guide? Request one now and we'll send it right to your door! And for those who just can't wait or prefer paperless, check out the online version here.