Photo by @millefleurs.vert
It's that wonderful time of year when butterflies descend upon Santa Cruz! Thousands of fluttering monarch butterflies winter in the eucalyptus trees on the Westside of Santa Cruz at Natural Bridges State Park, California's only state park butterfly preserve.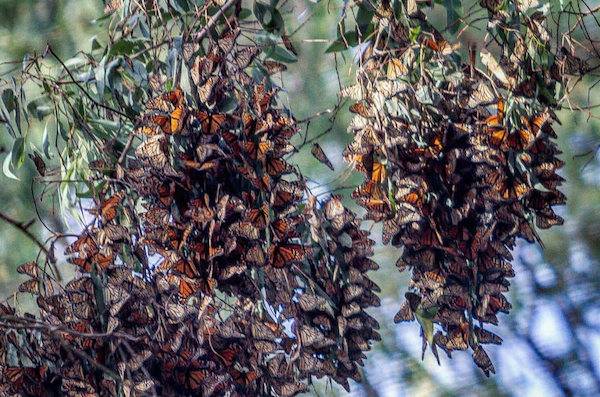 Photo by @rossini5
Famous for both their grace and stamina, the monarchs make an extraordinary migration of thousands of miles, flying from summer habitats in the United States to warmer climates in Mexico and California for the winter.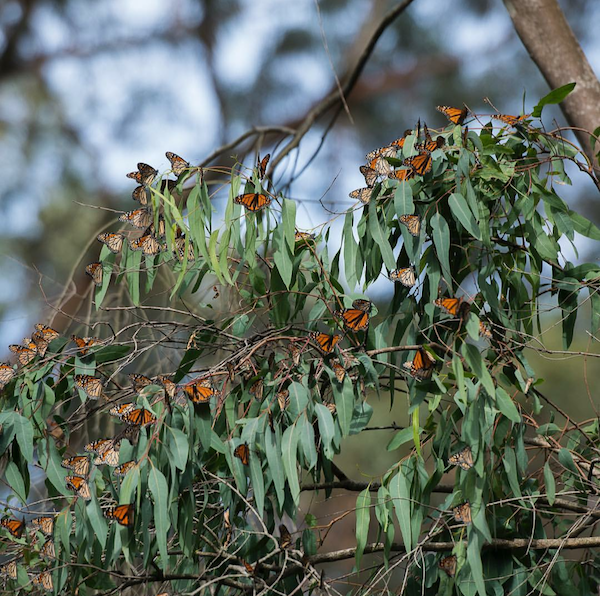 Photo by @kirk7855
Take a peaceful self-guided walk among the eucalyptus trees for viewing or join in on a free weekend guided tour of the monarch butterfly grove by park docent naturalists. Guided tours are offered weekends from mid-October thru December at 11am and 2pm at Natural Bridges State Park.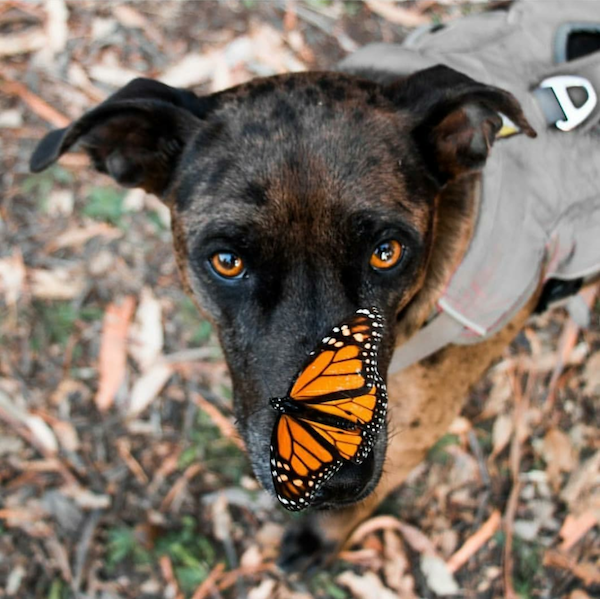 Photo by @trevorandkahlua
A bonus monarch viewing location has been established over the last few years – Lighthouse Field! Just two miles south of Natural Bridges State Park on West Cliff Drive, Lighthouse Field has been a popular location for the wintering monarchs as well. This large field located across from the Surfing Museum / Lighthouse Field State Beach, allows visitors another chance to spot these seasonal guests of Santa Cruz.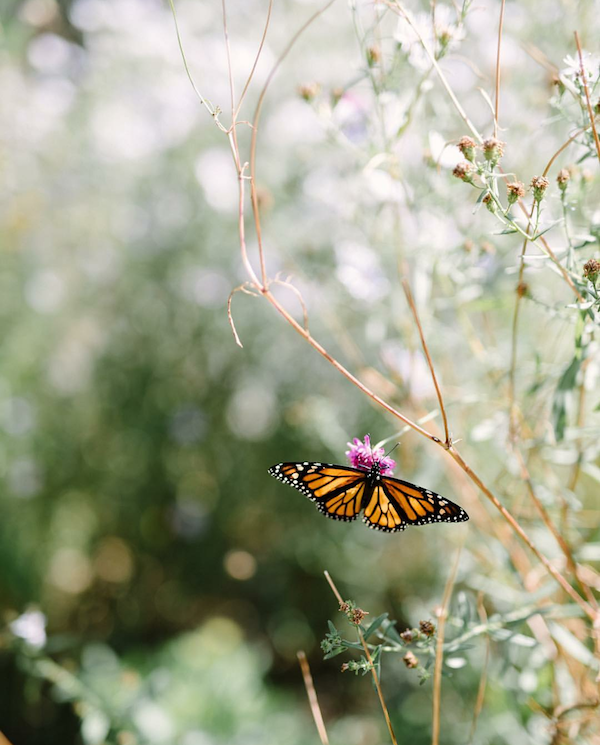 Photo by @shopoverthesea
And for those eager for the monarch season, be sure to attend this weekend's annual Welcome Back Monarchs Day event! Thanks to Friends of Santa Cruz State Parks, Sunday, October 14th is a day full of family friendly monarch fun with music, arts and crafts, hand-cranked 'Monarch' ice cream (pumpkin), information and action booths as well as more about Monarch butterflies and how-to's for a butterfly garden. So get your monarch butterfly fill this season and be sure to tag @visitsantacruz in your photos!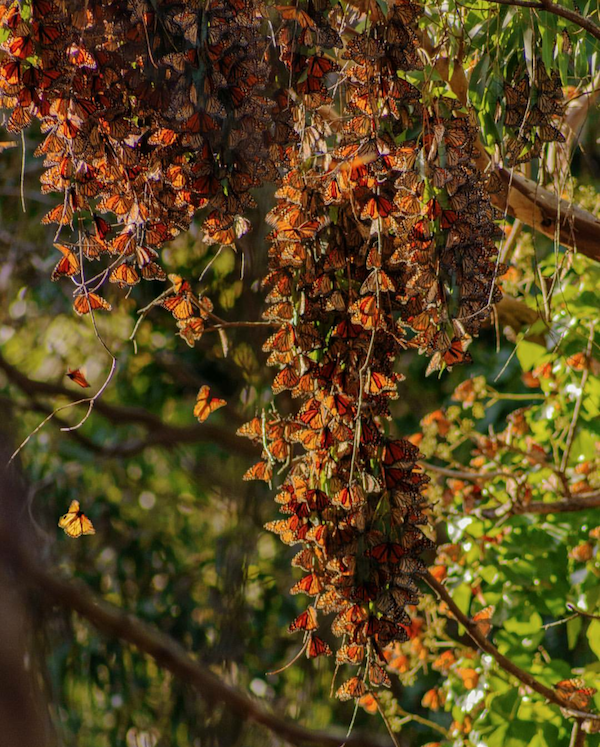 Photo by @abhishekroy999