Photo by Garrick Ramirez
We want to take a moment and remind everyone to help keep Santa Cruz County beautiful! With 29 miles of coastline, well over a dozen state parks, and the gorgeous Santa Cruz Mountains, Santa Cruz County has a lot of natural beauty to offer its locals and visitors. But with these prestine natural wonders comes a great responsibility to keep them the way they are intended – clean and trash-free! Please remember to always #PackYourTrash when visiting the beaches and parks. And note, there are some beaches and parks that do not have trash receptacles, so it's imperative that you come prepared to pack up your trash and take it with you.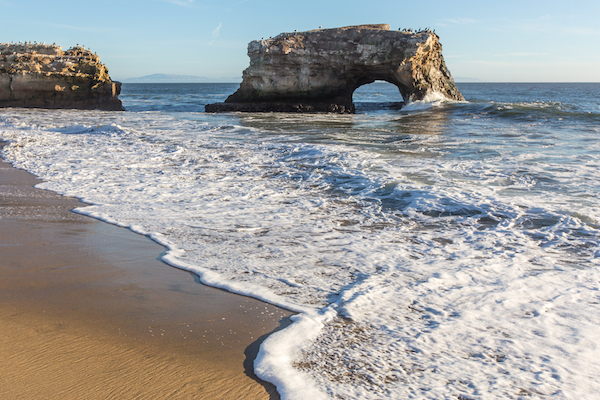 Photo by Garrick Ramirez
WANT TO GET INVOLVED?
Save Our Shores (SOS) is a local organization with various programs and projects "designed to support the foundations of a thriving Monterey Bay: clean shores, healthy habitats and living waters." SOS organizes beach clean-ups around the county where locals and visitors can get involved and help protect and preserve what we love! Clean-up dates and locations can be found on the Save Our Shores events calendar.
GOOD TO KNOW…
Please note that Cowell's and Main Beach are charcoal-free! Propane and Butane barbecues are allowed at these city beaches within certain parameters, however coal-burning barbecues are not permitted. Nearby New Brighton State Beach, Seabright State Beach, and Twin Lakes State Beach however, do allow campfires. For more info on beaches allowing campfires, camping, dogs, and more, check out the Best Beaches page.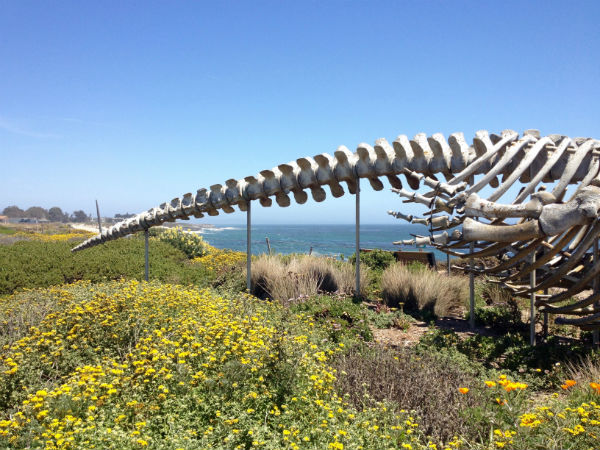 Photo at the Seymour Center by Molly (Lautamo) Ressler
THANK YOU!
We want to give a special thanks to some organizations in the Santa Cruz County community who continually aid in the efforts of environment health and the messages to #PackYourTrash and #KeepSCBeautiful. Thank you: Save Our Shores, Surfrider Foundation, Seymour Marine Discover Center, Friends of Santa Cruz County State Parks, Santa Cruz Natural History Museum, Monterey Bay National Marine Sanctuary Exploration Center, Save the Waves, California State Parks Foundation, California State Parks. And a big THANK YOU to all the folks out there who make it a habit to pick up trash – even when it's not their own! Together, let's help #KeepSCBeautiful!