Zipping past the verdant agricultural fields along Highway 1 in southern Santa Cruz County, you might not guess that a stunning waterfront gem sits moments away. Just six minutes from the highway-and worlds away from modern-day bustle-you'll discover Pajaro Dunes Resort, a hidden, coastal nirvana with a pristine white sand beach, seagrass-shrouded dunes, and more animated wildlife than a Disney cartoon. The secluded vacation home community offers guests a taste of exceptional coastal living, even if just for a weekend. Check out what makes it a special destination along the Monterey Bay: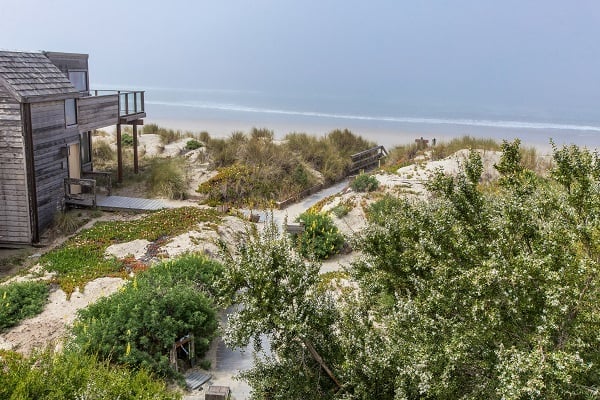 #1: Blissful Coastal Living
Pajaro Dunes Resort features an alluring seaside aesthetic that's like the coastal-themed Pinterest board of your dreams: cute, wood-shingled homes, Adirondack chairs plunked onto sunny decks, and wispy sea grass blowing in the invigorating sea air. Add a lobster roll, and you'd think you were vacationing on an exclusive New England island. The resort enjoys an especially scenic slice of the Monterey Bay, and its architecturally striking buildings are fully immersed in its splendor. Choose from a variety of waterfront properties, including single family homes, townhomes, and condos, to gather the family for joyous memories, or to simply seek a quiet, nature-filled escape.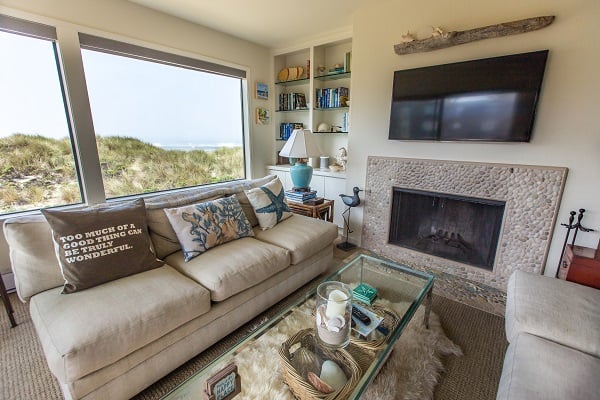 #2: That White Sand Beach!
Pajaro Dunes fronts nearly two miles of uncrowded, white, sandy shore backed by tufts of seagrass and the resort's namesake: wind-rippled dunes. It's one of the most visually striking beaches in the region. Spend leisurely days basking in the sun, frolicking in shallow waves, or marveling at the ivory sand dollars burrowed in the sand. During the summer, when a sandbar obstructs the Pajaro River, you can stroll all the way out to Moss Landing and the Elkhorn Slough. At night, toss on a hoodie and reserve a Bonfire on the Beach with S'mores with Pajaro Dunes Resort! Their staff will set up everything for you – just pick the day & enjoy!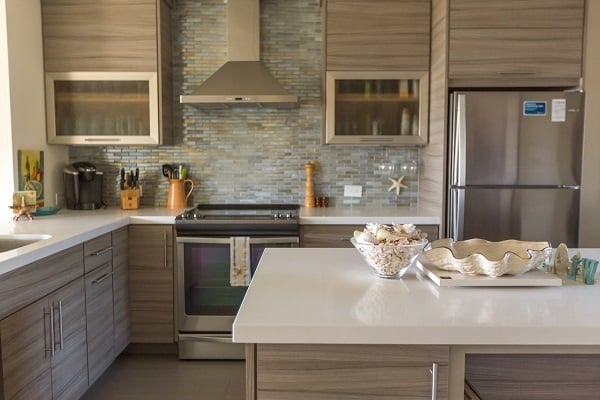 #3: Wildlife for Days
Bounded by the Watsonville Slough, Pajaro River, and marine sanctuary of the Monterey Bay, Pajaro Dunes teems with wildlife. You'll see graceful egrets and herons gathered at a tranquil lagoon, squadrons of mighty brown pelicans soaring overhead, and adorable sanderlings darting across the sand, playing chicken with the crashing surf. Turn your gaze toward the water, and you're likely to spot sleek dolphins, furry sea otters, and migrating whales' humps and misty plumes. The rolling sand dunes are protected for the nesting of the snowy plovers and their babies start hatching in March. It's truly a haven for wildlife!