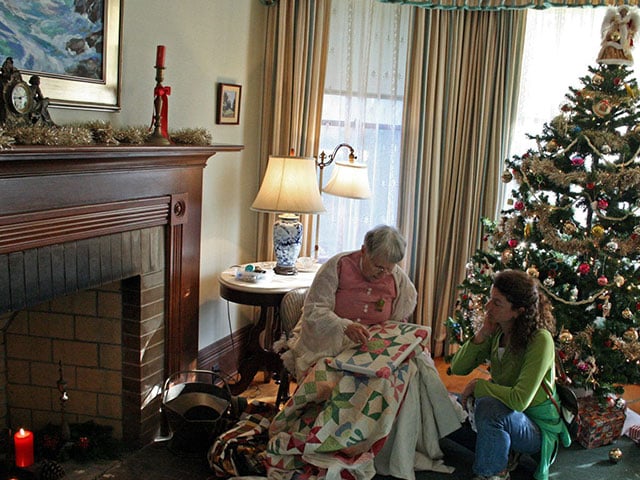 Celebrate the winter holidays as folks did in Californio, Victorian, and early 20th century Santa Cruz at Wilder Ranch State Park.
Enjoy performances featuring the Lyric Victorian Carolers,
sample Victorian-era holiday goodies,
watch live demonstrations in the blacksmith and machine shop,
explore the historical houses, and
participate in wreath and candle making and wood oven baking.
This is a free event. Vehicle day-use fee is $10.