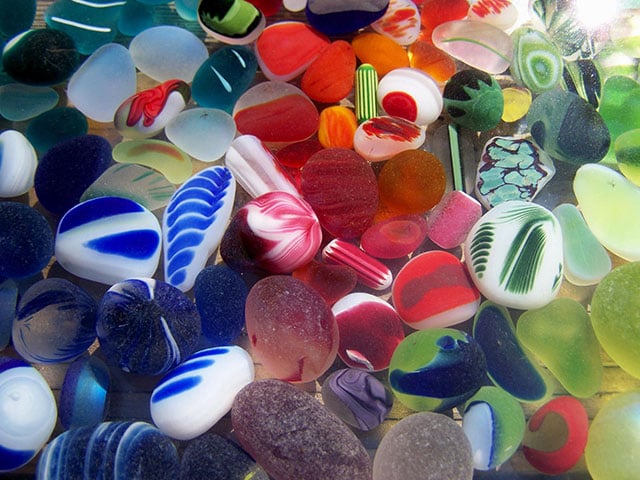 The Santa Cruz Sea Glass & Ocean Art Festival features genuine sea glass and artist-made creations while benefiting our local marine environment. This year the festival celebrates its 15th anniversary.
Over 50 talented artists are bringing their boutique works to the Bay View room & Sunroom in the Historic Cocoanut Grove at the Santa Cruz Beach boardwalk.
You'll find one-of-a-kind pieces, from ceramics, soaps, sea salts, photography, fabric arts and stunning sea glass jewelry.
There is plenty of parking, yummy food, views of the Monterey bay, a full bar and a community of ocean-enthusiasts excited to meet you!