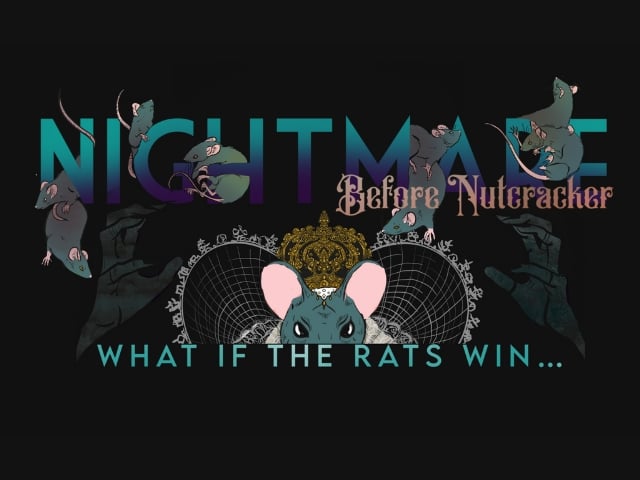 Go to the ballet in your halloween costume! It doesn't have to be a Nutcracker-related. There will be a Costume Contest, and the winner will get an awesome prize! So be sure to dress to impress for this nightmareish event.
While their usual Nutcracker Production includes all ages from 4 to 104, this event has only invited their most seasoned dancers to perform this Halloween themed spin on a Christmas ballet.
This show was made for the whole family to enjoy! Just make sure that kids are 8 years old and older. There are some scary dances that might be a little much for the little ones.