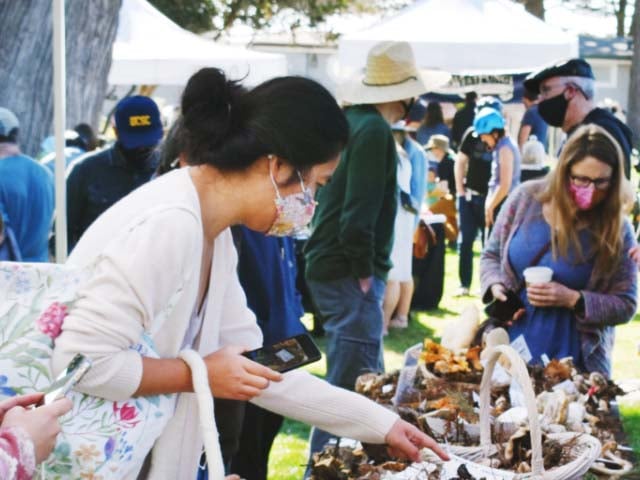 It's mushroom season! Join local fungiphiles at the Santa Cruz Museum of Natural History for a mushroom market just in time for the Holidays. Stock up on mushroom-themed gifts, explore a display of local mushroom species, and enjoy free family-friendly activities:
Free admission to the Museum all day
Natural dye activity using local mushrooms
Game station
Mushroom ID station (bring your mushrooms!)
Fungus forward food
Mushroom products
Local artists featuring mushroom pottery, stickers, woodworking, jewelry, and more!