Northern Santa Cruz County's rugged coastline overlooks windswept, solitary beaches. This unpolished terrain is a diamond-in-the-rough for the many visitors seeking a picturesque destination, where translucent waves crash against the rustic California ledge.
GETTING HERE: Arrive at San Francisco International Airport (SFO) and drive approximately 70 miles/113 km south to Santa Cruz County (recommended: drive via Scenic Highway 1 – Pacific Coast Highway).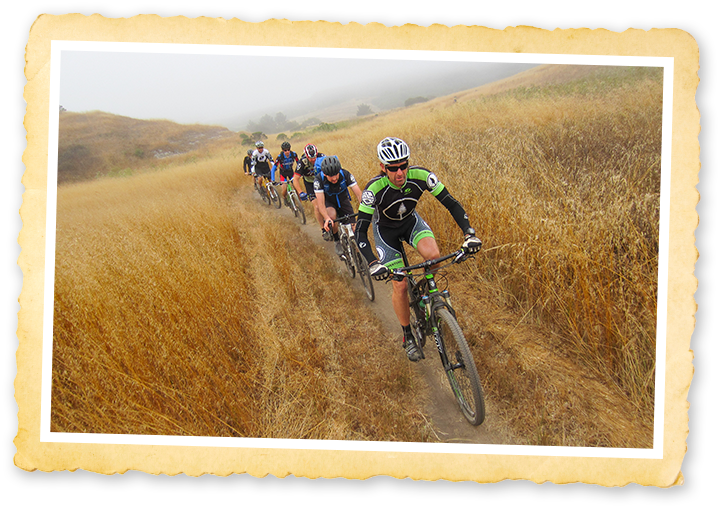 Morning
Enjoy a freshly baked croissant, an omelet, pancakes, or just a good cup of coffee at Whale City Bakery, a local favorite.  Explore an historic ranch at Wilder Ranch State Park. Outdoor adventure enthusiasts can opt for a breezy coastal hike or take to the hills for some of the best mountain biking in the county.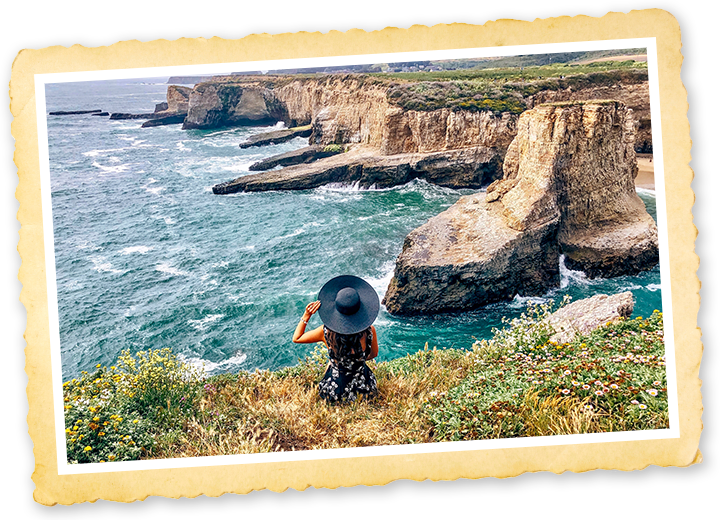 Mid Day
Take advantage of the dramatic sea arches and hidden beaches of the Highway 1 coastline. Spread out a picnic lunch and soak in the sun. Once a whaling town, sea glass can sometimes be found on the beaches from old shipwrecks. Hike along the bluffs and enjoy the views of Shark Fin Cove. Afterward, stop by the historic Davenport Jail, built in 1914 and now a museum.
Afternoon
Get back to nature at the Swanton U-Pick Berry Farm and take some fresh produce with you for homemade pies, jams or just to munch on! Then hike through deep canyons among the redwoods at Rancho del Oso State Park, the coastal portion of Big Basin Redwoods State Park.
Evening
Head up the coast to watch a beau­tiful sunset while kite boarders sail through the air at Waddell Beach or at Scott Creek Beach. Opt for a casual dinner at the Davenport Roadhouse restaurant, part of the historic inn where organic California coastal cuisine is enjoyed by locals and visitors alike.