Santa Cruz County B&Bs are rolling out the welcome mat for guests vacationing with their four-legged companion. These pet-friendly favorites offer all the amenities of a traditional bed and breakfast.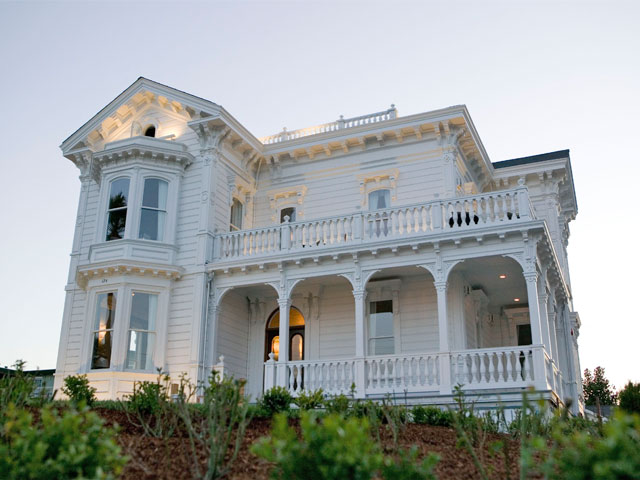 WEST CLIFF INN
Pooch is king of castle at West Cliff Inn, but plan ahead. The elegant Victorian overlooking the Santa Cruz Beach Boardwalk offers one pet-friendly unit. While the detached 10'x12' bungalow is better suited for dogs under 40 pounds, big breeds are welcome. It comes down to elbow room and how much you want to share with Buddy. The inn provides a dog bowl, mat and treats upon arrival. Pet fees are $65 per stay.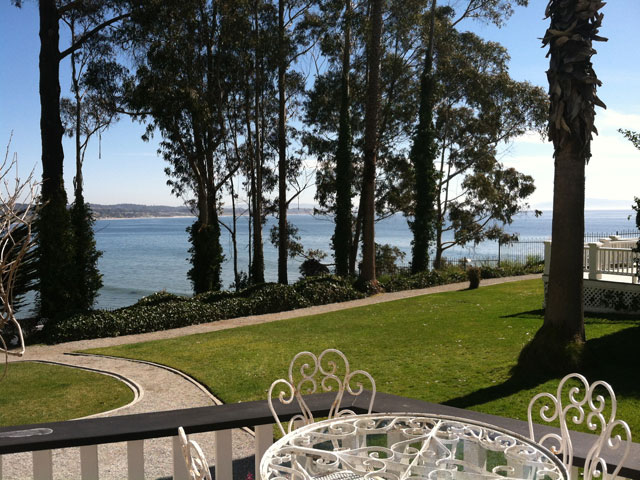 MONARCH COVE INN
Tucked in a historic neighborhood above Capitola Village, Monarch Cove Inn is a quiet hideaway that offers some of the best digs in town for dogs. Just two of the inn's accommodations are pet friendly, but they're paws-down a score. The private cottages open to decks where Fido can nap in the sun, enjoy a belly rub or watch monarchs flutter among surrounding eucalyptus trees. Pet fees are $20 per dog, per night.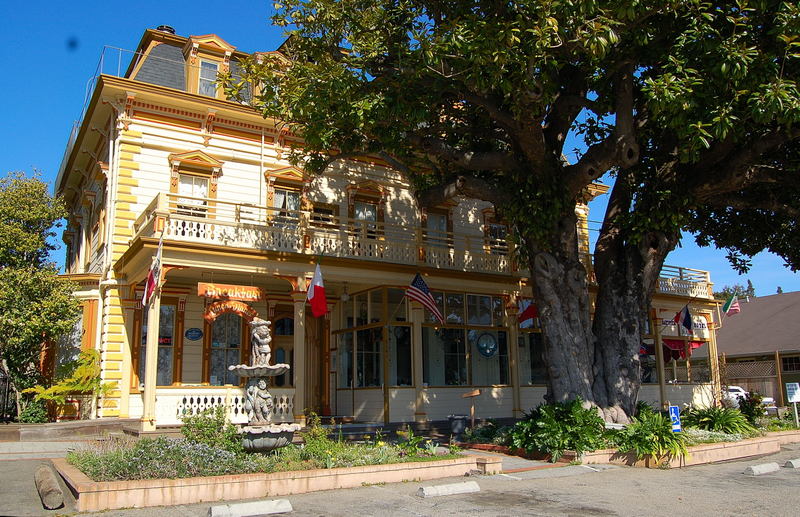 BAYVIEW HOTEL B&B
There's no shortage of outdoor adventure for dogs checking in to Bayview Hotel B&B in Aptos Village. The historic inn is located adjacent to the Forest of Nisene Marks State Park where dogs are permitted on designated trails. Leashes required. Bayview Hotel offers select pet-friendly rooms and patio seating where dogs can join their owners for a relaxing break. Pet fees include a $50 cleaning fee and $200 refundable deposit.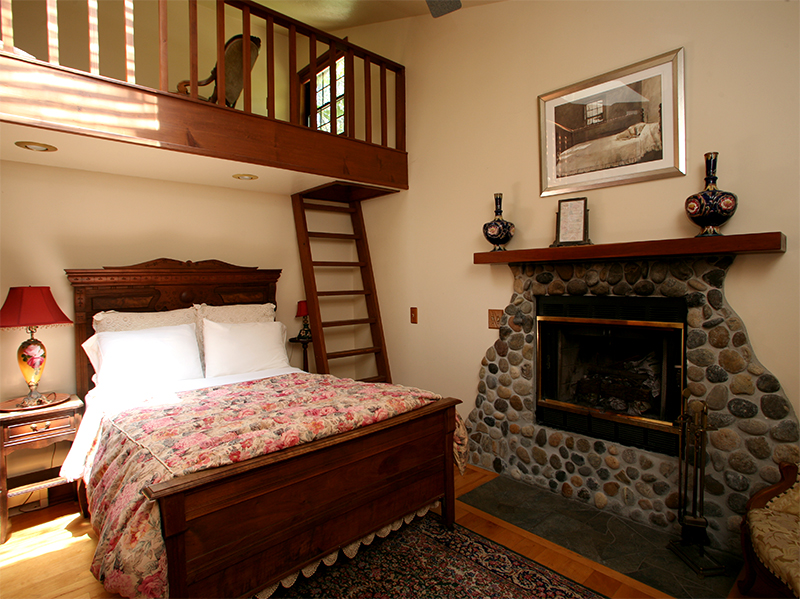 REDWOOD CROFT BED & BREAKFAST
The folks at Redwood Croft Bed & Breakfast near Bonny Doon are dog lovers at heart and their pet policy proves it. There's no extra fee or deposit and dogs are allowed to roam the wooded grounds off leash pending their fluency in voice command obedience. Simply stated, guests are asked to control and clean up after their pet. The inn is located about 5 miles off Highway 1 near dog friendly beaches.