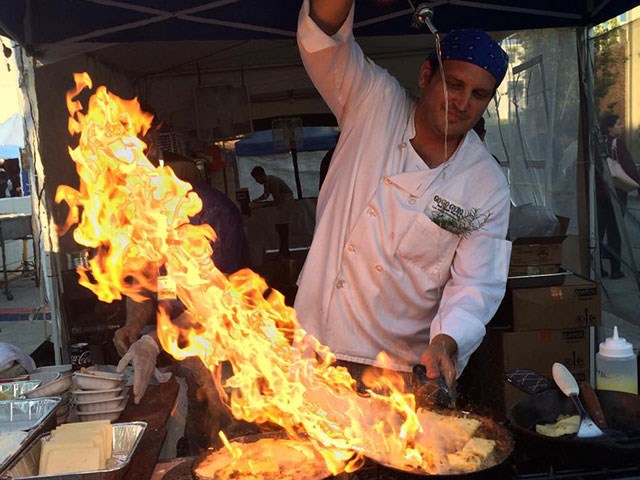 The Prophet Elias Greek Orthodox Church is delighted to announce the return of the Santa Cruz Greek Festival, September 9th and 10th, in downtown Santa Cruz.
Come join us and enjoy traditional Greek cuisine, music, and dancing beginning Friday evening from 5 – 10 p.m. and Saturday, noon to 10 p.m.
The festival will be in our beautiful courtyard behind the church at 223 Church Street at the corner of Center and Church, next to the Civic Auditorium. OPA!