SANTA CRUZ COUNTY, CA — Visit Santa Cruz County (VSCC) announces the election of new members to the Board of Directors. Each member began their duties on July 1, 2020, and will sit on the 25-member Board for two-year terms. New Board members are Kent Berman, Jay Bhula, and Peg Danielson.
Kent Berman, Aspromonte Hospitality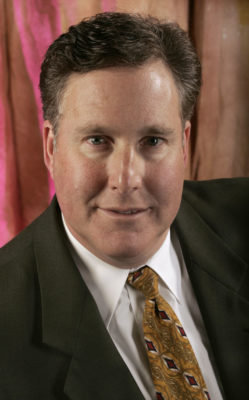 With nearly four decades of experience in the hospitality industry, Kent Berman serves as Area General Manager for Aspromonte Hospitality, which includes the Best Western Plus, Capitola-by-the-Sea Inn & Suites, Best Western Rose Garden Inn, and the Fairfield Inn & Suites by Marriott in Capitola – as well as the Best Western Cedar Inn & Suites in Angels Camp. Kent began his career at Hyatt Hotels and Resorts after earning his Bachelor's degree from California Polytechnic University, Pomona in Hotel Restaurant Management. He then became Director of Rooms at the Portola Hotel and Spa in Monterey, and then served as Assistant General Manager of the Crowne Plaza Hotel San Francisco Airport. After working in online hospitality marketing for Monterey.com, he moved on to the Embassy Suites – Monterey Bay where he was hired as Assistant General Manager / Director of Food & Beverage. He most recently served on the Board of Directors and was Membership Chair of the Monterey Peninsula Chamber of Commerce.
Jay Bhula, Best Western Plus Scotts Valley and Hampton Inn Santa Cruz West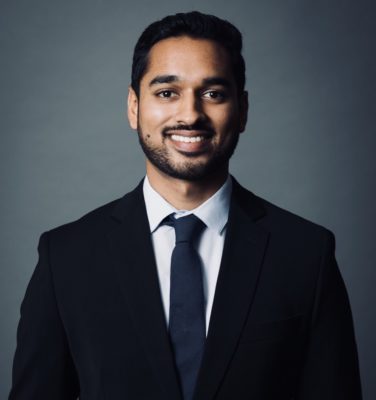 Jay Bhula serves as Managing Partner of Best Western Santa Cruz, Best Western Plus Scotts Valley, and the Hampton Inn by Hilton on Mission Street which is currently under construction. Born and raised in Santa Cruz, Jay grew up with hands-on experience supporting his family's hospitality business and learning about operations. He attended Santa Clara University, earning a B.A. in Finance and worked at Newmark Realty Capital (Gantry, Inc.), where he learned about the commercial real estate industry. Jay earned a Masters degree in Hospitality Management with a minor in Real Estate at Cornell University's SC Johnson College of Business. Jay has since returned to Santa Cruz to help in the family business and give back to the community in which he grew up.
Peg Danielson, Operations Manager, Friends of Santa Cruz State Parks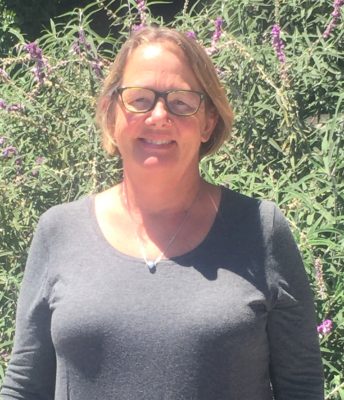 Peg Danielson serves as Operations Director for Friends of Santa Cruz State Parks, managing day-to-day logistics for the organization and working closely with Santa Cruz County's 14 California State Parks. Peg is a native of Santa Cruz and a descendant of a local pioneer family, whose ranch later became Año Nuevo State Reserve. Her love of history found expression as a docent at Wilder Ranch State Park. Previously, she worked as a paralegal for nearly two decades before transitioning into the non-profit sector. Peg earned a B.A. in Historical Research from UC Davis. She has served on several local nonprofit board of directors, including the Lime Kiln Historic District Advisory Board, Santa Cruz Shakespeare, and the California League of Park Associations.
VSCC board members determine policies that govern the agency, review and approve VSCC's annual work plan and serve on committees that directly support tourism promotion for the County. The board also oversees the Tourism Marketing District budget and program of work. Tourism is Santa Cruz County's largest industry, which impacted the area with $1.1 billion for the local economy in 2019