As one instagrammer put it… you didn't go to Santa Cruz if you didn't go to PCC. Here's a little more information on why Pacific Cookie Company is a must-stop in downtown Santa Cruz.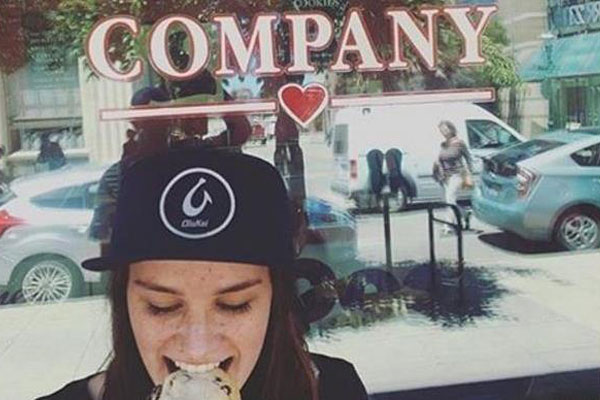 Photo by @oneillsurfshop
MADE WITH THE GOOD STUFF
Since 1980, this family-owned and operated business takes pride in using the freshest ingredients in its cookies. And as a customer, you can see what goes into each recipe. Cookies are baked with things like Guittard chocolate, fresh whole eggs, creamery butter and pure vanilla extract so that the cookies taste like they just popped out of the oven. In other words, these are cookies made with love.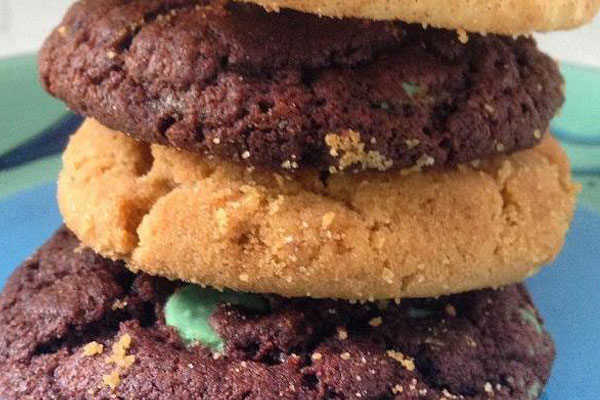 Photo by @nstar209
ICE CREAM MAKES EVERYTHING BETTER
They have cookie ice cream sandwiches. I repeat, they have cookie ice cream sandwiches. That's right, Pacific Cookie Company carries delicious Marianne's Ice Cream (selected as one of the best in the nation) to go along with their homemade cookie deliciousness. Not sure which cookie to choose? You can pick two different ones!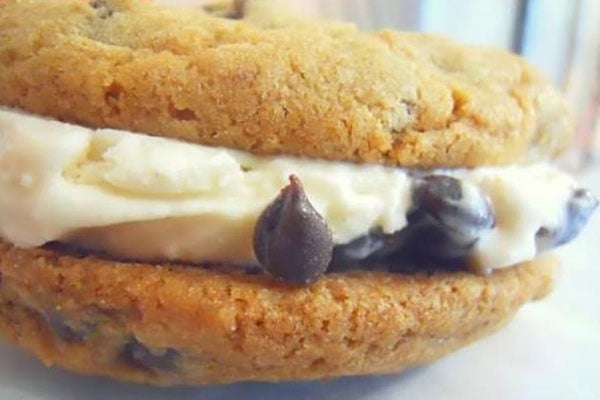 Photo by Pacific Cookie Company
LOYALTY HAS ITS REWARDS
Pacific Cookie Company loves their loyal cookie customers. So much so, that they offer weekly promotions through their social media channels. And these aren't your ordinary promotions – they are for FREE cookies. That's right, follow them on Facebook, Twitter or Instagram, learn the word of the day – head to their cookie store, say the word and collect your cookie reward. Sometimes it's a BOGO deal, other times it's with the purchase of a beverage and sometimes it's just a fantastic, free cookie. Does this actually work you say? We can confirm it… a few of our staffers have tested out it at their downtown Santa Cruz location.

Photo by Pacific Cookie Company